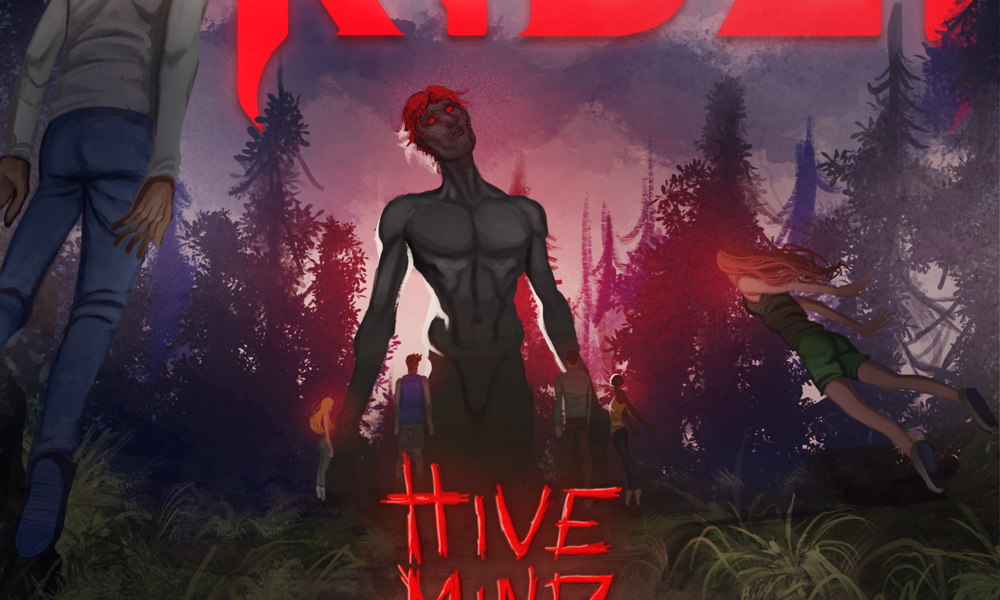 This past Halloween, Dr. Ozi dropped his 'Hive Mind Pt. 1' EP to warm reception. Now, five months later, the bass maestro is back with the second part of the EP series. Once again, the EP theme is tying in to Dr. Ozi's 'Jekyll & Hyde' themed branding and storyline. Today, we are bringing you your first listen to the third track on the EP, "No One's Home."
"No One's Home" is sinister and brooding. The opening is ominous as if it is the music to go along with you traveling alone through a haunted house. Then quickly and seemingly out of nowhere, a vocal sample comes in leading to a drop filled with bass and muffled synths. The synths use a unique sound as if they were coming from far away and filled with static. Laser sounds and a slew of other otherworldly sounds are used as well to make the drop something completely distinctive. The bridge of the song then leads you to another drop which comes at you faster and harder compared to the opening drop that comes at you slow and chopped. This is where things really get heavy and turned to the next level as the song then closes out.
You can stream "No One's Home" now down below while the full EP will be available on March 18 via Never Say Die. The seven track EP provides another great glimpse into the mind of Dr. Ozi who continues to put out monstrous releases. In conjunction with the EP release, Dr. Ozi will be releasing a full comic book telling the Ozi story. The final product will be a physical book, but he'll be releasing some digital pages on iTunes too. So check it out now and prepare for the rest of the EP later this week!
Dr. Ozi – No One's Home | Download |
"Follow" Dr. Ozi: | Facebook | Twitter | Soundcloud |
Comments
comments