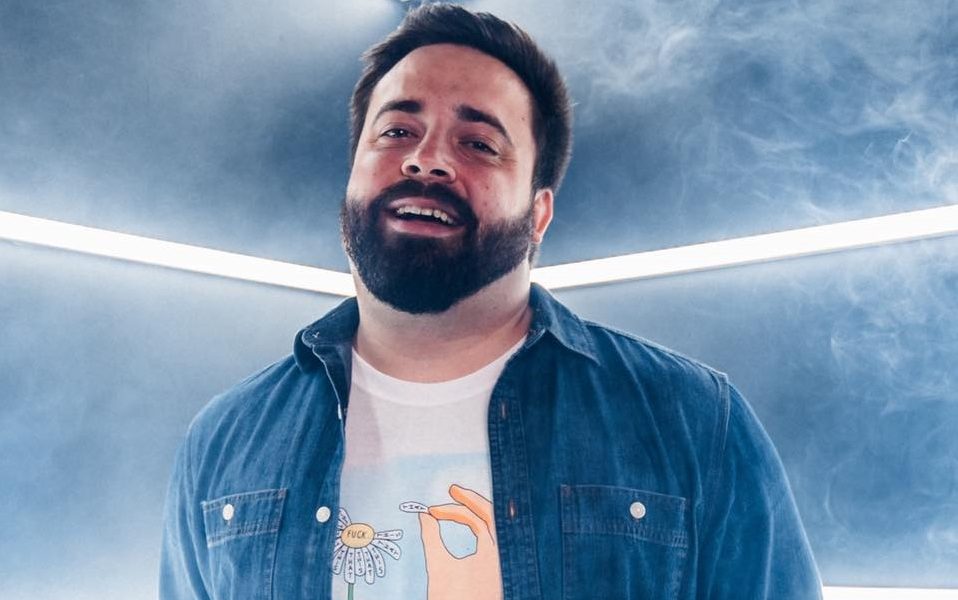 With his menacing original "Touched" featuring Ina Bravo still in heavy rotation and plenty more new music on the way, we took the time to pick HEYZ's brain a bit to see how he developed into the producer he is today.
Popping up all over Tiktok and being quite the class clone when it comes to the world of electronic dance music, this North Carolina native is a bass enthusiast who is just starting to hit his stride and that's why he's also our featured artist for March. Already a Deadbeats fan favorite, the reign of HEYZ has just begun and this is about to be one wild ride.
Check out the tracks that inspired him most to be the artist he is today below.
Heyz ft. Ina Bravo – Touched | Download |
ATB – Ecstasy
"I can't tell you the exact reason why, but this is my favorite song of all time. Funny enough, I found it on a CD my sister's friend gave her probably 15 years ago. It's super nostalgic. I love the euphoric, melodic sound…the vocals. The arpeggiated synth plucks. It has always hit and I have never gotten tired of it."
deadmau5 x Kaskade – I Remember
"This song has similar nostalgia for me. It just glides as you listen to it, and the way those chords just float and pulse…I love it so much. There were so many nights in high school driving late at night listening to this. I will always love this song. Deadmau5 is one of my favorite producers of all time."
Marina and the Diamonds – Lies (Zeds Dead Remix)
"Funny enough, I think this is my favorite Zeds Dead song even though it's a remix. I love the vocal chops that hit you in the beginning and those piano chords. Marina's voice is super haunting yet pretty and plays nicely against those trappy drums. The drop is so full and euphoric which I try to instill in a lot in my music….especially the upcoming stuff."
The M Machine – The Palace
"The M Machine is one of my favorite electronic groups ever. Their creativity and ability to make songs that stick with you for a long time is what I love about them. The Palace, like a lot of their songs, is a complete journey. It's like the soundtrack of a movie, you can almost see the scene in your head. That lead synth in the beginning is so nice and the drop has a thick heavy punch. Amazing, amazing song."
Mt. Eden – Still Alive
"Listened to this nonstop on youtube 12 years ago. Showed me how dubstep can be softer and melodic just as well as it can be hard and pumping. I love the sample they used and manipulated from Lisa Miskovsky's original "Still Alive. This song just feels amazing and carries you effortlessly through the whole thing."
Seven Lions ft. Kerli – Keep It Close
"Seven Lions is such a God. His ability to intertwine his Trance influences with bass music is second to none. I love all the intent behind every detail in this song, for example the synth melody acting as a response to the vocal call at 1:00. I also really like Kerli's voice in general. Such a cinematic song with such a full, intricate explosion of beauty at the drops. Totally soars."
"Follow" HEYZ : | Facebook | Twitter | Soundcloud |
Comments
comments