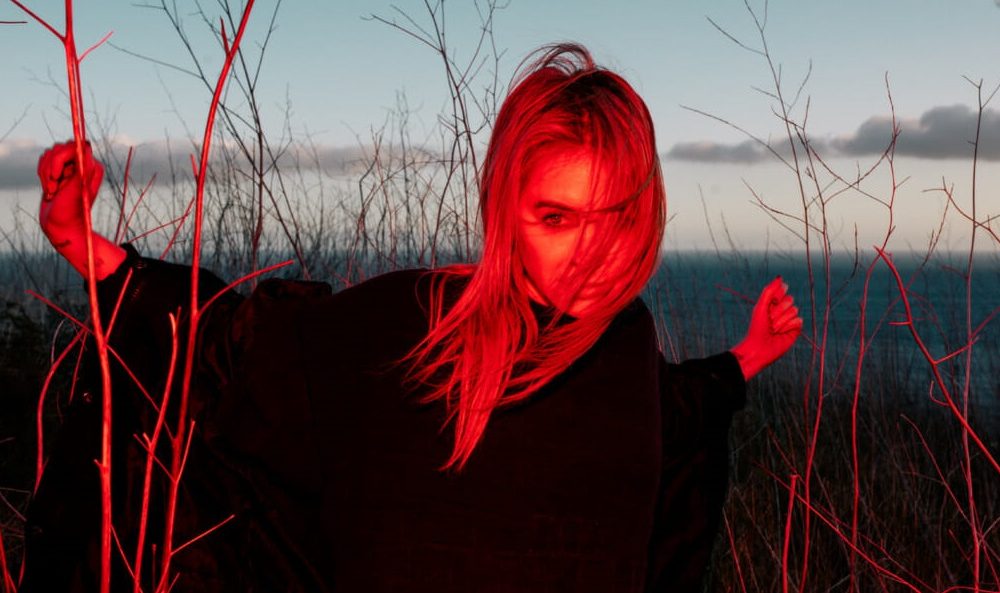 After opening 2022 with the release of "Fear Of Dying," Alison Wonderland has shared her new single "New Day" and its accompanying video.
Following her critically acclaimed albums Run and Awake, her latest offering is the latest single off her forthcoming album, LONER, which is set to be released May 6th.
"My life was going a certain way before something pulled everything out from under me," recalls Alison Wonderland. "It left me entirely alone, and it all happened around the same time as COVID. I felt like I had hit my rock bottom."
"I realized that I have always seen myself as the victim of my story," she continued. "This time, something shifted in me, and I decided that I didn't want to be the victim anymore. Instead, whatever I wrote from here would empower me, and help me find strength in this loneliness."
"For me, Loner felt like a rebirth," she says."I owe it to whoever else is out there who was like me, wishing that they had an album like this to empower them to feel less alone and know that it's all going to be okay one day.
Check out Alison Wonderland's empowering new single "New Day" below.
Alison Wonderland – New Day | Download |
"Follow" Alison Wonderland : | Facebook | Twitter | Soundcloud |
Comments
comments