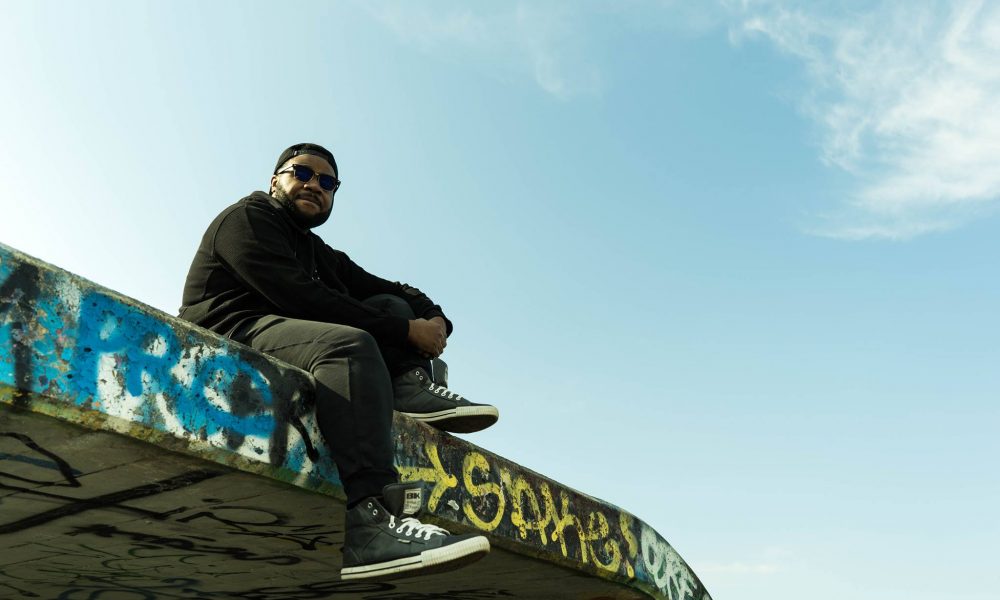 Corey Smith, otherwise known in the music scene as Subfiltronik, is a rising bass producer out of Manchester in the UK. He began to rise to prominence in 2020 through remixes for UZZI and a collab with Aweminus. In 2021, he slowed his release schedule down some but did make waves with his song "Vendetta." Now, coming into 2022, Subfiltronik is really ready to breakthrough and he sat down with us to talk about his plans for the year.
TSS: How do you reflect on 2021 now that we are in the new year?
Subfiltronik: I think that 2021 affected a lot of people including myself but at the end people are going to come back stronger than ever on whatever career or passion they may have going on in their lives.
TSS: What do you feel was your biggest accomplishment of 2021?
Subfiltronik: Through 2021 I had the chance to reconnect with people and meet new ones and collaborate with other people outside my music genre.
TSS: What are your goals for 2022?
Subfiltronik: My goals for 2022 is to go hard on music, try and put out as many releases as I can and to perform in places I haven't been before and reconnect with places I haven't been back in a long time, to show the new version of Subfiltronik.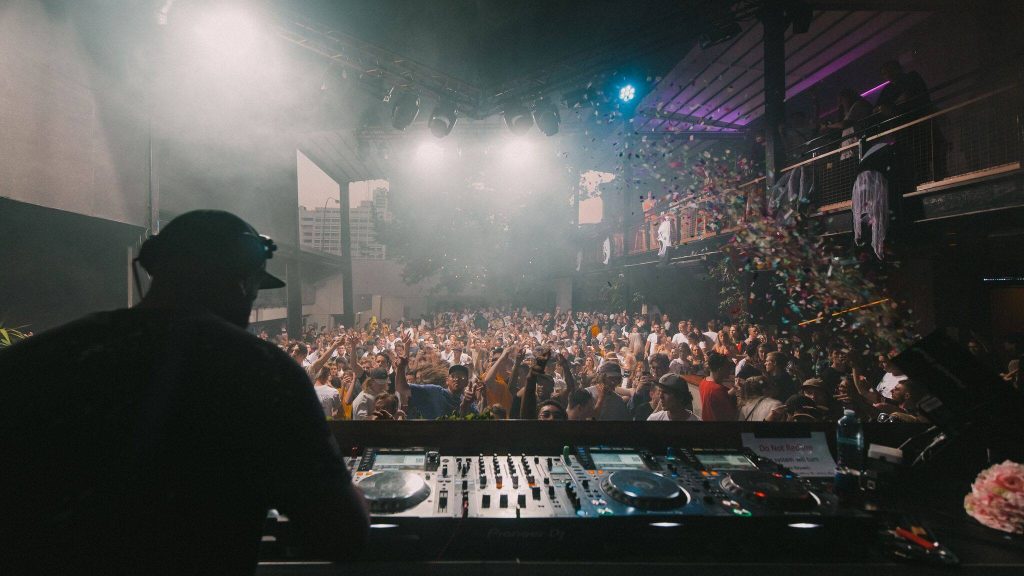 TSS: What is your outlook for the dubstep/bass genre for 2022?
Subfiltronik: My look on the whole genre is a funny one but the only thing I see right now is that the whole bass music industry is still growing in numbers in terms of new artists and new takes to dubstep and bass music, which is wonderful to see around the world.
TSS: Any interesting trends in the scene that you are keeping close tabs on?
Subfiltronik: There are plenty of producers and dj's out there I could mention but am gonna say my close friends Ayonikz and Akirah.
TSS: How would you describe the UK bass scene compared to that in the States?
Subfiltronik: Haha a lot of people always ask me this but hands down America bass scene is much more bigger in UK its small events here and there don't get me wrong there is more dubstep and riddim in America than UK its drum and bass, hip-hop/R&B or any type of house music. If we do have a time we put on events it will be deep dubstep mostly.
TSS: What is in store for you in 2022?
Subfiltronik: I would say a lot of things you'll just have to wait and see.
TSS: Did you commit to any New Year's resolutions?
Subfiltronik: Yes, to go hard on music and don't look back. Try and get out a lot of releases and to get out more to play shows and perform my music to the masses of fans out there.
TSS: Anything else you would like to add?
Subfiltronik: I would like to give my fans advice on the music industry. Never give up on your passion for music, do what you can and don't try to impress people, do things you like to do in music production and don't be scared to ask for help when you get stuck.
So there you have it. While he is keeping things tight under wraps for what we can expect it seems we have a lot to look forward to from Subfiltronik this year. So continue to stay on the lookout by giving him a follow and keep your eyes out for some new Subfiltronik tunes.
"Follow" Subfiltronik: | Facebook | Twitter | Instagram | Soundcloud |
Comments
comments