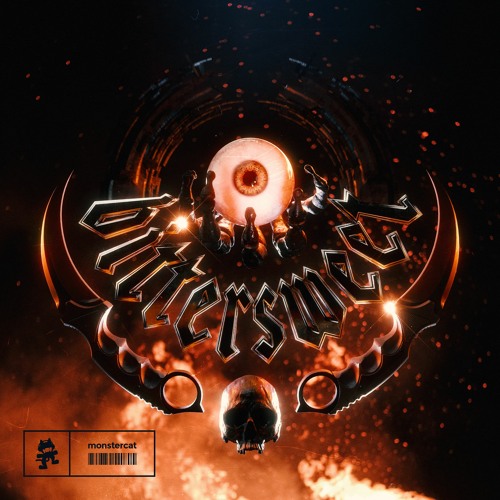 It has been a long journey for instrumental electronic producer OddKidOut. After mastering the drums at the age of 6, the producer quickly began his musical career touring the US in multiple bands. After discovering Logic Pro at 15, he switched gears to focus on electronic music. The years spent honing his drumming skills aided his transition as a producer and shaped his dynamic sound into what it is today. Today, OddKidOut kicks off his 2022 with "BITTERSWEET" featuring vocals provided by actor-singer Marlhy.
"BITTERSWEET" showcases OddKidOut's aggressive, high-energy style that he is going for this year. The song grapples with the thought of good and evil both existing in the same world. Not only does this theme run through the lyrics, but the clash between Marlhy's delicate singing voice and the gritty bassline and synths.
You can stream and download "BITTERSWEET" now via Monstercat. This new energetic sound from OddKidOut is off to a great start and we are excited to hear what else he will come out with throughout the rest of the year. So check out "BITTERSWEET" now and get lost in the song's aggressive production and delicate vocals.
OddKidOut & Marlhy – BITTERSWEET | Download |
"Follow" OddKidOut: | Facebook | Twitter | Instagram | Soundcloud |
"Follow" Marlhy: | Facebook | Twitter | Instagram | Soundcloud |
Comments
comments