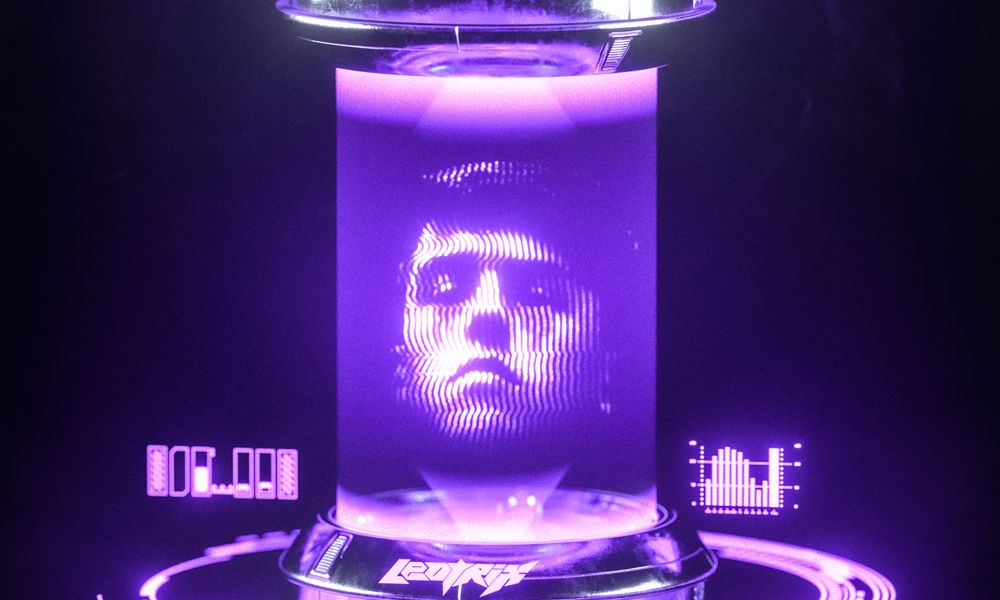 Leotrix is opening up 2022 in a big way. Making his return to Never Say Die, the Australian bass producer is back with the label with his new 'Reload' EP. The four-track EP is out on January 14 but we are bringing you "Can't Sleep Alone At Night" ahead of the full release.
The EP shows off Leotrix's diversity. While some of the other tracks are on the heavier side of things that you'd expect from him, "Can't Sleep Alone At Night" is an emotional future bass vocal cut. The song features vocoded vocals longing for someone to help them sleep and to see "the pretty lights." The few vocals repeat throughout the song while upbeat synths bring you to the climax of the song through its two drops. The rhythmic structure will have you bouncing to the beat and your head bobbing along to the vocals. The song is infectious and will easily get trapped in your head after just a single listen.
You can stream "Can't Sleep Alone At Night" now ahead of the full EP release on Never Say Die on the 14th. While this song is upbeat, the rest of the EP is heavier, dubbier, and more experimental. It is refreshing to hear a lighter side of Leotrix but can never go wrong with that raging bass of his. So check out "Can't Sleep Alone At Night" now and I hope you all have an easier time getting to bed than are vocalist and are able to see all the pretty lights.
Leotrix – Can't Sleep Alone At Night | Download |
"Follow" Leotrix: | Facebook | Twitter | Soundcloud |
Comments
comments