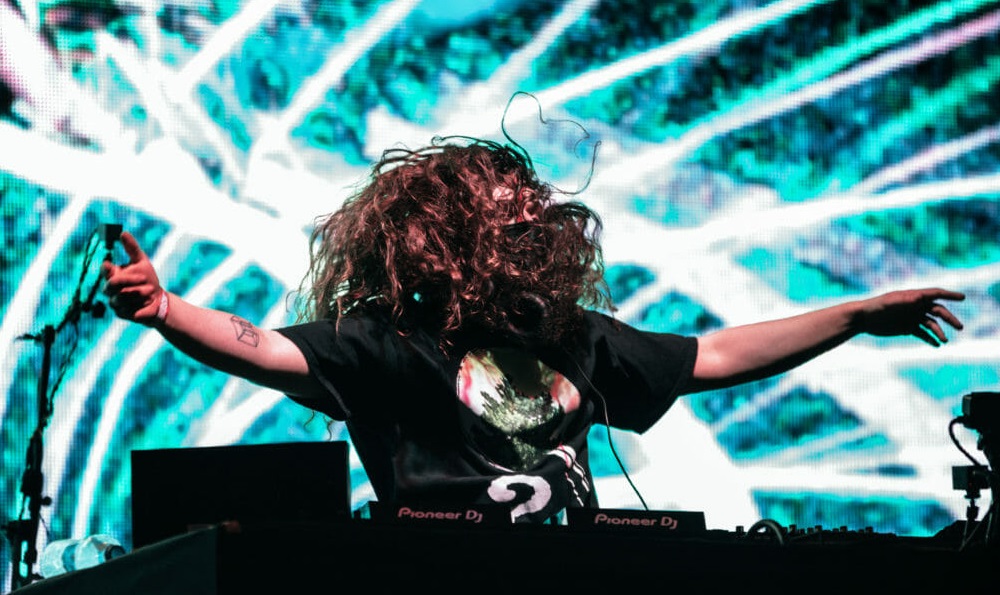 It's certainly a great day to be a bass music fan when we're able to close out the week with Subtronics' debut album Fractals arriving blaring through our speakers after getting hit with a steady barrage of singles along the way.
Easily considered one of the hottest names in the world of dubstep over the past few years, the Philadelphia native takes that next big step as an artist unleashing a 16-track offering that features a little bit of everything once again showcasing this undeniable production prowess with a cohesive listening experience that is quite the rollercoaster ride from start to finish.
"I've wanted to talk about this album for so long," Subtronics said. "I'm overly transparent about my creative process, so not being able to share it with everyone has been an adjustment. I will say, I have poured so much emotional, mental, and sentimental weight into it. Putting such a huge project out there, something that I've been working on for well over a year, is kind of terrifying. I've reworked every detail of every track, made improvements, and built a universe around all of it. I have definitely evolved and grown with my sound design and I am beyond excited to share FRACTALS with everyone."
Indulge in Subtronics's simply stellar debut album Fractals in its entirety below.
Subtronics – Fractals | Download |
"Follow" Subtronics : | Facebook | Twitter | Soundcloud |
Comments
comments