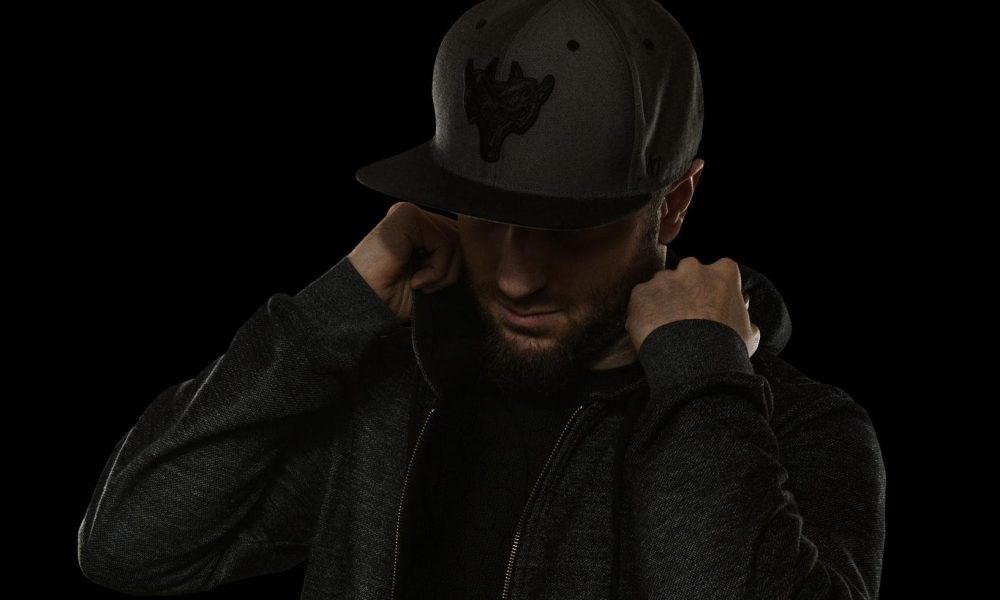 The dubstep icon that is Excision adds to his legacy with the release of his fifth studio album, Onyx and this bad boy is a prime example as to why he's been a household name in the world of bass music for years now.
With the majority of his new album being cooked up during the coronavirus pandemic when touring came to an unexpected halt, he made the most of his time off spending some serious time in the studio to put together a eclectic 17-track offering which includes multiple collaborations with bass music fan favorites such as Dion Timmer, Hairitage, Kompany and Sullivan King.
"Onyx, for me, represents how everything in the world feels increasingly black and white," Excision says of the album's title. "You're either on one side or the other with far less room for 'gray area.' So to me, the contrasting blacks and whites of the mineral onyx do a really good job of painting the polarization in the world at this moment in time."
Check out Excision's new album Onyx in its entirety below and enjoy!
"Follow" Excision : | Facebook | Twitter | Soundcloud |
Comments
comments