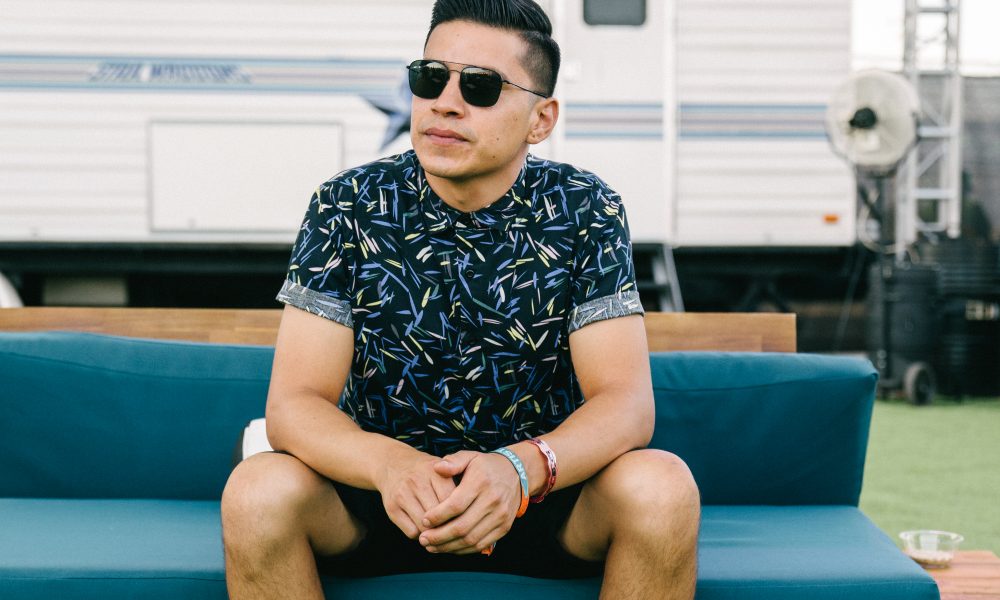 Ravell is a name who you are probably familiar with but may not have heard from for a while. Well, that is because the LA-based DJ and producer has been on a two-year hiatus from dropping new music. Today, we are bringing you the exclusive first listen of his new release "Siento," which gives listeners a glimpse of his new sonic direction, with his primary aim being to blend Latin pop vocals & elements with his trademark groove-drenched house sound.
We also got to sit down with Ravell and talk about the new song, his hiatus, his label Kazaa, and what his plans are now that he has returned.
TSS: What went into the making of "Siento?"
Ravell: Siento was a song that was inspired from my culture and Latin roots. Siento means to feel. The motive of this single is to make people feel good! We've overcome a tough year so I wanted to use various sounds that were inspiring to me and musically convey getting back on your feet and enjoying life!
TSS: It has been two years since your last release, spanning much of the pandemic. Did that affect your release schedule or were you planning on this break from releasing music?
Ravell: I've always planned on releasing more music but I took the lull of the pandemic to really pinpoint the direction I wanted to go as an artist. If there's anything I learned during that time, is that another day isn't guaranteed. That's when I geared down, truly focused on what I was passionate about and went with it.
TSS: How did the pandemic affect your life as an artist and how does this 'new normal' change things?
Ravell: First, I was confused like the rest of the world. The uncertainty of it all was gruesome. But it was the first time in my life where it was quiet enough for me to reflect and restructure my professional life. It's human nature to avoid and dislike change, but at one point, we acclimate to the 'new normal'– which then becomes the norm. But I appreciate it all and am ready to take on 2022 with more music and shows!
TSS: With it being two years since your last release, how do you feel you will recapture listeners whose radar you may have fallen off of?
Ravell: MORE MUSIC, of course!! I am truly undeserving of all the listeners and fans who have supported me since day one. I know that I owe it to them to keep an updated catalogue of songs. You can bet that there will be a healthy amount of releases the upcoming year. So please, COME BACK! We're just getting started and my appreciation runs so deep for everyone who has been patiently waiting and future listeners. Thank you!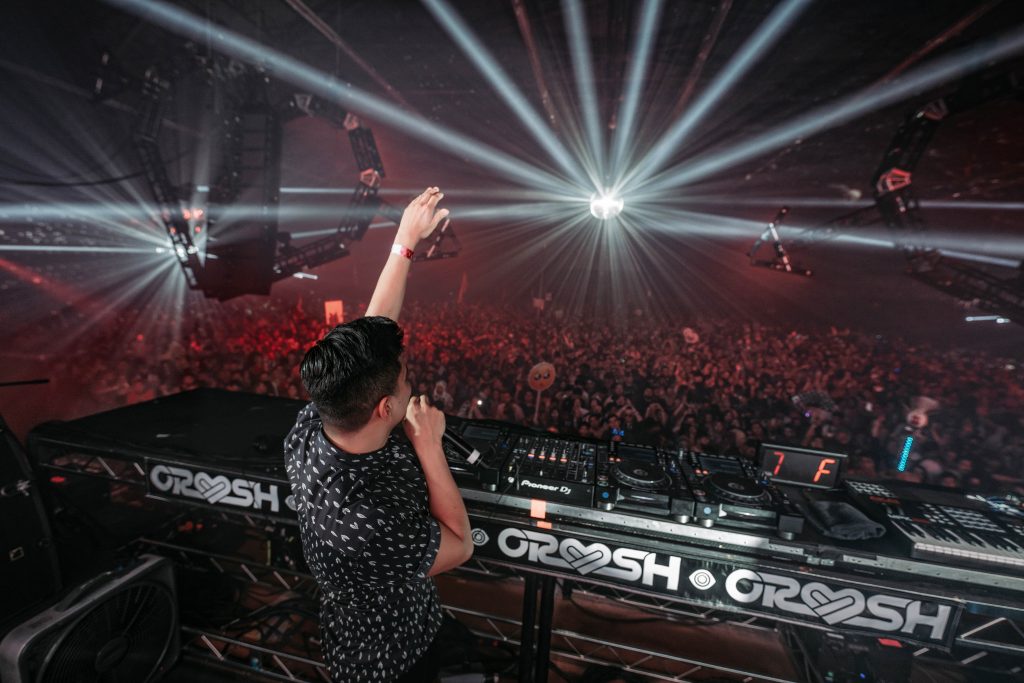 TSS: Can you tell us about your label, Kazaa?
Ravell: Kazaa stems from the spanish word "casa"— which means home. My goal with Kazaa is to provide artists with a safe space to call home, the resources to get creative and an outlet for their music to be heard.
TSS: How has your Latin identity influenced your work over the years and your work to come as well as your label?
Ravell: I grew up listening to Latin music religiously. A lot of people don't realize that it is complex while sounding very effortless at the same time. My Latin identity has helped me listen deeper and beyond the notes, beats, words, etc. I try to apply that knowledge to my projects.
TSS: Now that you are back, what is in store for Ravell and Kazaa in the year to come and beyond?
Ravell: Music. I can't stress enough how excited I am to share new music! I had a minute to reflect and see where I wanted to take my brand and my label. So you just have to come along for the ride to see for yourself!
TSS: Anything else that you would like to add?
Ravell: 2022 is about re-introducing myself and my brand with more music and being more present in the scene. I appreciate every single person who has been supportive throughout the years. Cheers to another year to be grateful!
Well there you have it. Ravell is back and in a big way. It was great to hear from this longtime producer and to have him return to the scene with "Siento." The song is available to stream and download on December 17 with your exclusive first listen here. So keep this infectious and groovy song on repeat until then and welcome back Ravell with a bang.
Ravell – Siento | Download |
"Follow" Ravell: | Facebook | Twitter | Instagram | Soundcloud |
Comments
comments