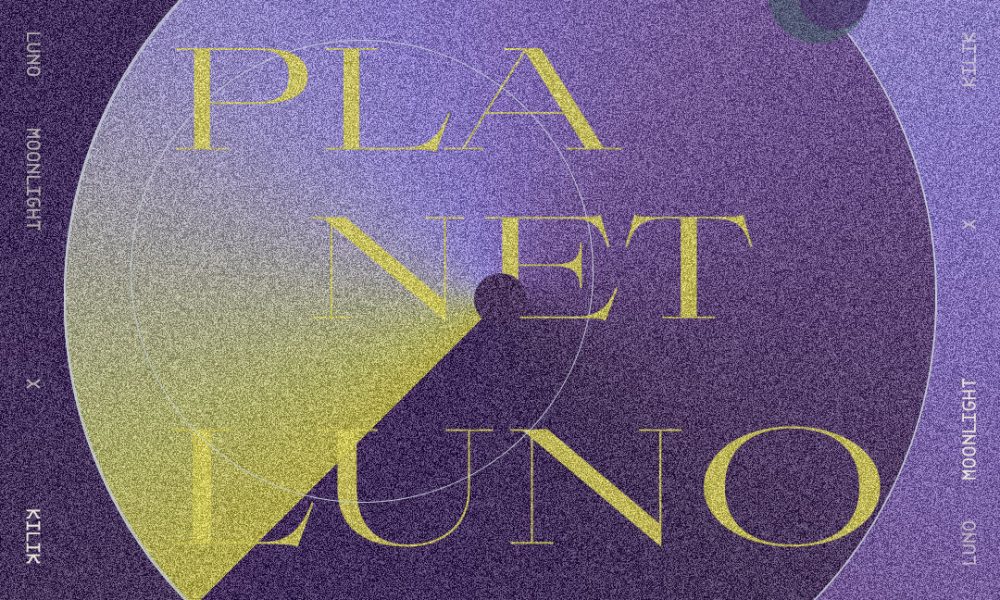 Luno, formerly known as Samuraii, is a fast-rising producer based out of Stockholm. He first gained traction after remixing tunes from the likes of Tove Lo, Matoma, and Astrid S, totalling over 35 million streams as a teenaged producer. A remix of Haux's "Caves" got the producer's sound into the ears of fans everywhere, collecting over 15 million streams and earning the song a max rotation spot at SiriusXM Chill. Today, he is bringing us his first release under his new moniker, "Moonlight," with fellow Swede Kilik providing the vocals.
"Moonlight" brings the energy right away through its opening chords before Kilik's dreamy vocals kick in. The warbling bassline and euphoric synths make this song one to close your eyes to and dance away freely. The production takes hold of the tune as it closes out and leaves you feeling spirited.
"This one is for the late nights. 'Moonlight' came together while messing around with Kilik in the studio. It was one of the first original songs made for Luno so naturally it had to be the first single. For me it's about the type of love where you only meet someone at night but you can't get enough and want more." – Luno
"Moonlight" is available now via Ultra Music and you can grab it through the link below. This is the first song of Luno's debut EP, 'Planet Luno,' which is coming in 2022. If this is the quality we are going to get from the newcomer, we are ecstatic to hear the rest. So check out "Moonlight" now and prepare to dance the night away.
Luno and Kilik – Moonlight | Download |
"Follow" Luno: | Facebook | Twitter | Instagram | Soundcloud |
Comments
comments