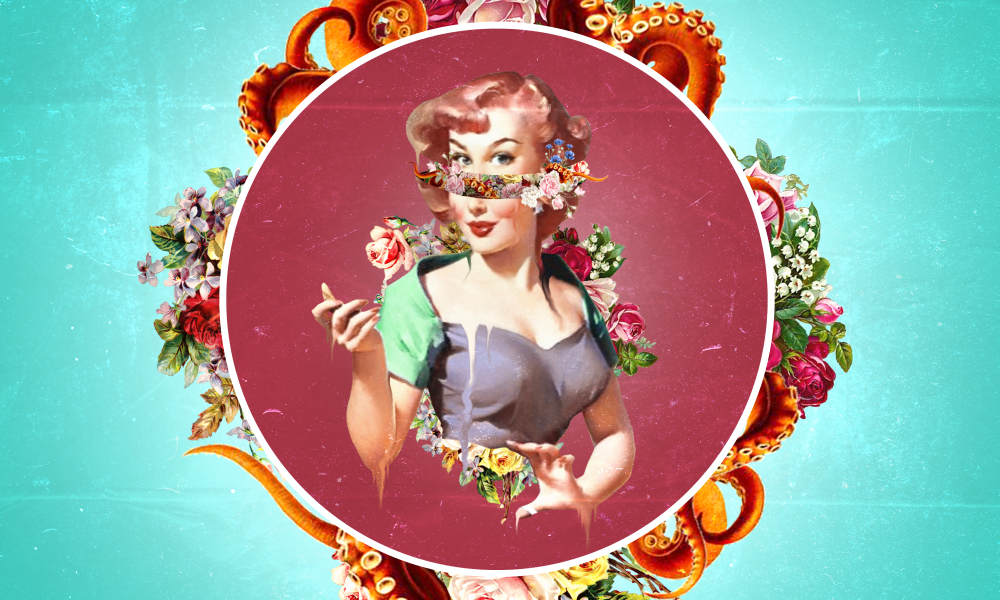 It is Friday and it is time to get your plans together for the weekend. If you are still thinking about what to do, look no further than connecting with Effin as he is planning a dinner just for you (and maybe everyone who checks out his new song). Today, he has dropped his new song "Dinner for Two" off of his new 'Disress' EP and it is quite the charmer.
Right at the start of the "dinner", you realize that this is may not be exactly what you were expecting. The song opens up with vocals exclaiming "never gon' stop" which may lead you to believe you are in for a long night. The vocals begin to become strained and higher pitched as the production kicks in and the drop hits you. Scratching synths blare at you as your meal gets turned on its head. The pace is fast and then part two of the drops comes in and slows things down a bit through its more spaced out synth work, but the bass is just as heavy. We then hit the intermission where we hit the eye of the storm and get serenaded by a calming symphony before quickly being hit on our head again with the heavy synths.
"Dinner for Two" is out now along with the rest of the EP via Never Say Die. You can download and stream in full below. The EP blends genres as "Damsel" is a bit more on the bass house side, with "N2K" being more chill and trap-infused. There's also an Oddprophet collab to top things off. So check this out now and prepare for a wild dinner with our guy Effin.
Effin – Dinner for Two | Download |
"Follow" Effin: | Facebook | Twitter | Instagram | Soundcloud |
Comments
comments