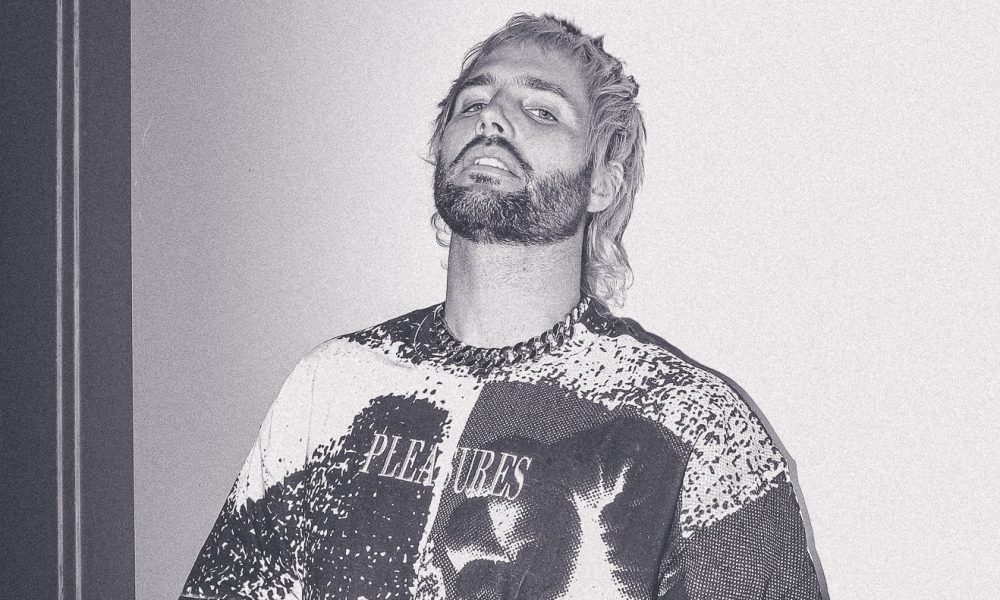 After connecting with Example for "Every Single Time," What So Not is back wi this latest offering "Messin' Me Up" featuring Evan Giia which was written during the catastrophic Australian bushfires of late 2019.
What So Not about "Messin' Me Up," "This record is a giant crescendo. Beginning sparse & sombre, it evolves into an operatic onslaught of vocals & hardware. The thematics showcase the virulent tendencies of humankind. Chaotic turmoil in everything from relationships to the environment. I loved working with Emmy & Martin front to back on this, both are brilliant. The record acts as a bookmark of where my mind was at before the pandemic. As we all come out of self focus, introversion & return to normality what choices will we make differently? We've seen how fast the world can change & I hope we can all change for the better on the other side of this."
EVAN GIIA says: "We wrote Messin' Me Up in one day. It was just a session that clicked. Martin, Chris and I were all in a creative flow. The song is written in the perspective of mother nature. Screaming out repetitively "you keep on messin' me up"! I had so much fun recording this song. I was full on belting towards the end. I love the way the song turned out and the meaning behind it."
Check out What So Not's striking new single "Messin' Me Up" featuring Evan Giia below and enjoy!
What So Not ft. Evan Giia – Messin' Me Up | Download |
"Follow" What So Not : | Facebook | Twitter | Soundcloud |
Comments
comments