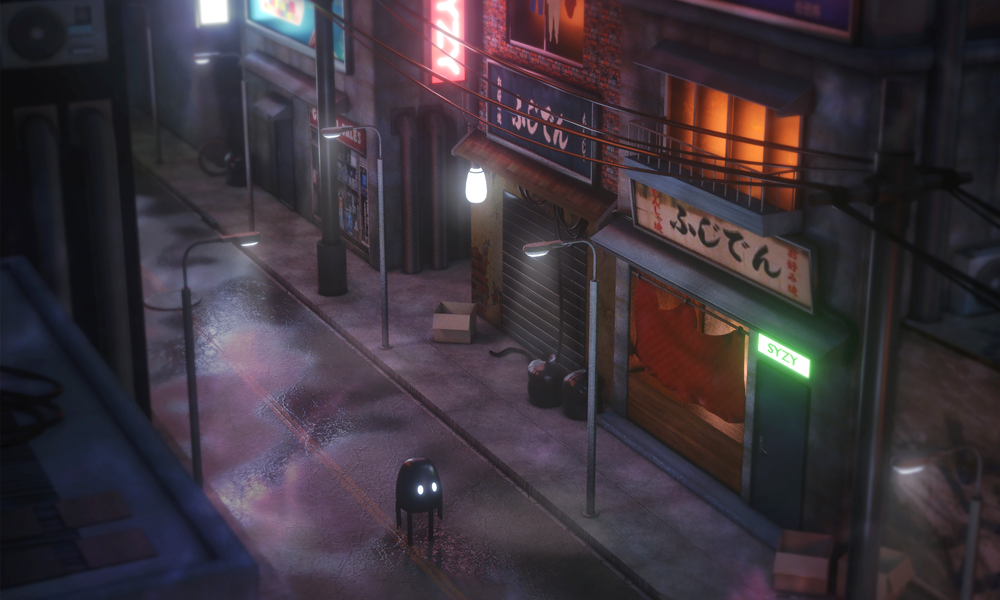 LA-based artist Syzy has been making some big noise over the past year. He has been working closely with the legendary bass label Never Say Die and has found a spot on their all-star roster of artists. This week, he will be rolling out his 'Plz Enjoy Music' EP on the label and we are kicking things off with "Goin' Ham."
Just from the title of the track you can expect something heavy and Syzy did not disappoint. "Goin' Ham" utilizes well placed vocal samples, ominous chords, zany synths, and a heavy bassline to make for a banger. The buildup to open the song and between drops creates tension that leads into the delivery. The drops are each unique from each other with a myriad of production elements thrown into each of them. It is a loaded mix of industrial and high-pitched synths. The crowd is sure to go HAM as the song makes it to the drop with that little bit of breathing room to regain composure. The song is for the dubstep enthusiasts who just love big and nasty drops.
You can stream "Goin' Ham" now down below and pre-save it along with the full EP which will be out on October 22. The full EP is a wild and I can guarantee that it is very enjoyable music. So check this out now down below and check back on Friday to take a peek at the rest of the EP because you will not want to miss out.
Syzy – Goin' Ham | Pre-Save |
"Follow" Syzy: | Facebook | Twitter | Soundcloud |
Comments
comments