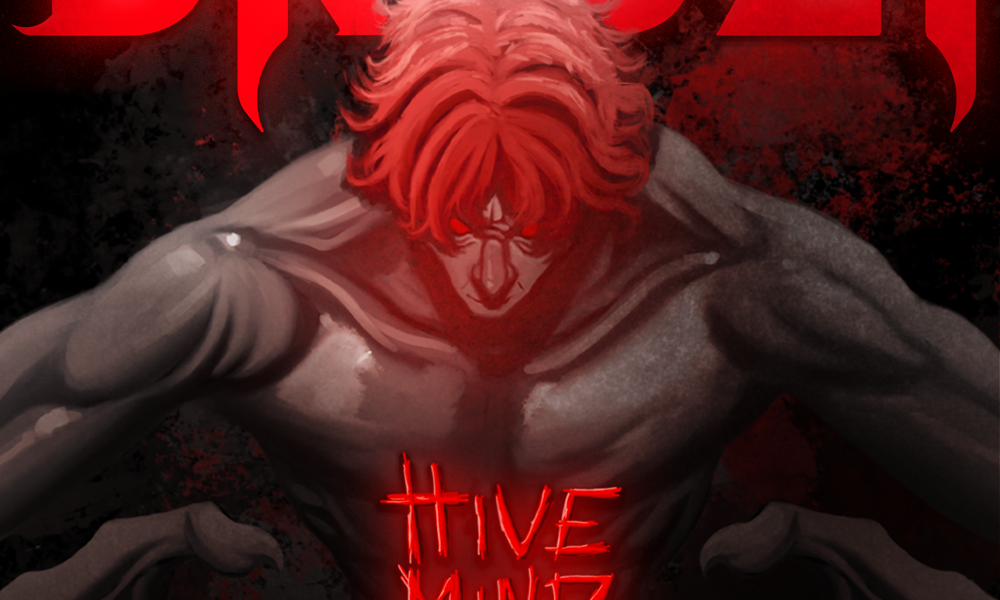 You are likely no strange to Dr. Ozi who has been a force in the bass genre for years now. The Toronto-based artist has been continually pushing the boundaries and he demonstrates this in his latest EP 'Hive Mind Pt. 1' from Never Say Die. As the EP has been rolling out this week, the tracks have been steadily coming to light and today we have for you "Far and High."
On "Far and High," Dr. Ozi combines lofty and heavy beats in a Jekyll and Hyde type of fashion. The song opens up triumphantly with an oriental sounding beat. The song then breaks down through heavy synths. Chaos ensues and the rhythm of the song completely dissolves in helter skelter fashion. The lofty beats come in again before the song descends into seemingly randomness. It gets really heavy towards the end before you finally get to the end and softly closes out, like getting through the eye of a storm.
You can stream "Far and High" now down below ahead of the EP's release on October 29. This will be the fourth of seven tracks to be released so be sure to check out the others as well ahead of the full product as they are also banging. Now sit back and prepare to go far and high with our favorite doctor, Dr. Ozi.
Dr. Ozi – Far and High | Download |
"Follow" Dr. Ozi: | Facebook | Twitter | Soundcloud |
Comments
comments