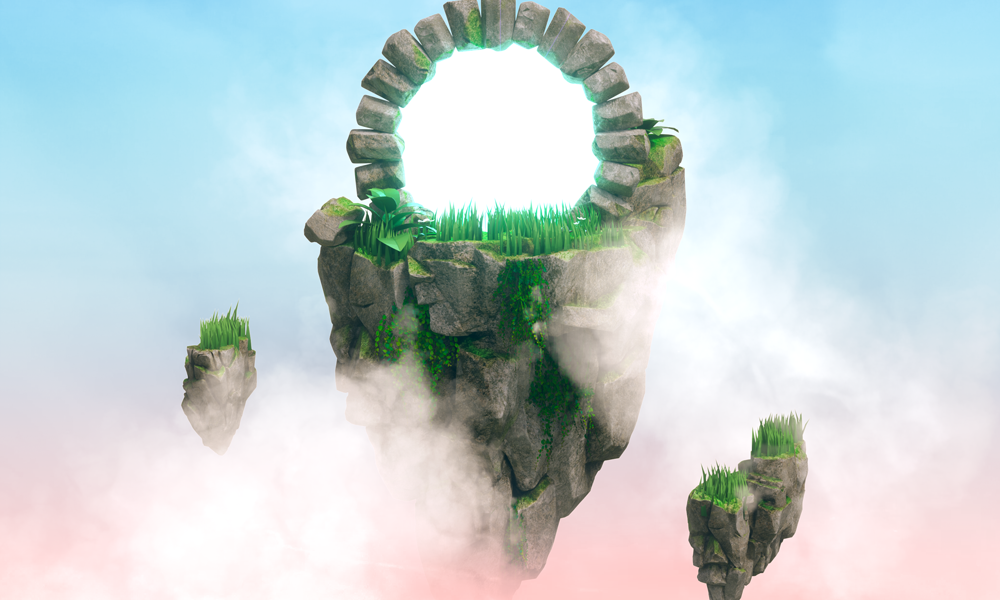 PLEEG is a newcomer to the bass scene out of Paris. His sound falls under melodic bass and he has a great knack for it. He has previously released on Chime's Rushdown Records but was recently discovered by Never Say Die after being runner up in their remix contest for Trampa. The young producer impressed the label so much that they decided to sign his newly released EP 'Dreamer.' The EP features six songs and we will be highlighting "Insomnia."
"Insomnia" is a lofty song with soft vocal samples and breaks featured throughout to give it some bounce. The breakdown after the first drop and leading into the second speeds things up and gives the song even more bounce. It is bubbly and uplifting and will surely keep you awake through its high energy. The song does put you in a nice headspace and is relaxing despite the punch it packs.
You can stream and download "Insomnia" along with the rest of the 'Dreamer' EP now. The whole thing puts you right in the feels so be sure to listen through. Never Say Die typically features some of the heavier sounds in the bass scene so it is a nice change of pace to see them willing to dabble in the more melodic sound as well. So check out the 'Dreamer' EP now and be sure to keep PLEEG on your radar as he looks to break out.
PLEEG – Insomnia | Download |
"Follow" PLEEG: | Facebook | Twitter | Soundcloud |
Comments
comments