The live-painter, hippy kid out of Oklahoma City, Kid Lennon's rap verses that have reigned him Chief Peace. Kid finds himself elevated next to the Player-of-the-Year Afroman to create 'Cuz I'm High' for Lennon's Cosmic Wire debut. The official remix of 'Because I Got High' also stars De$tin, a vital member of the Young Hippy Kid (YHK) collective.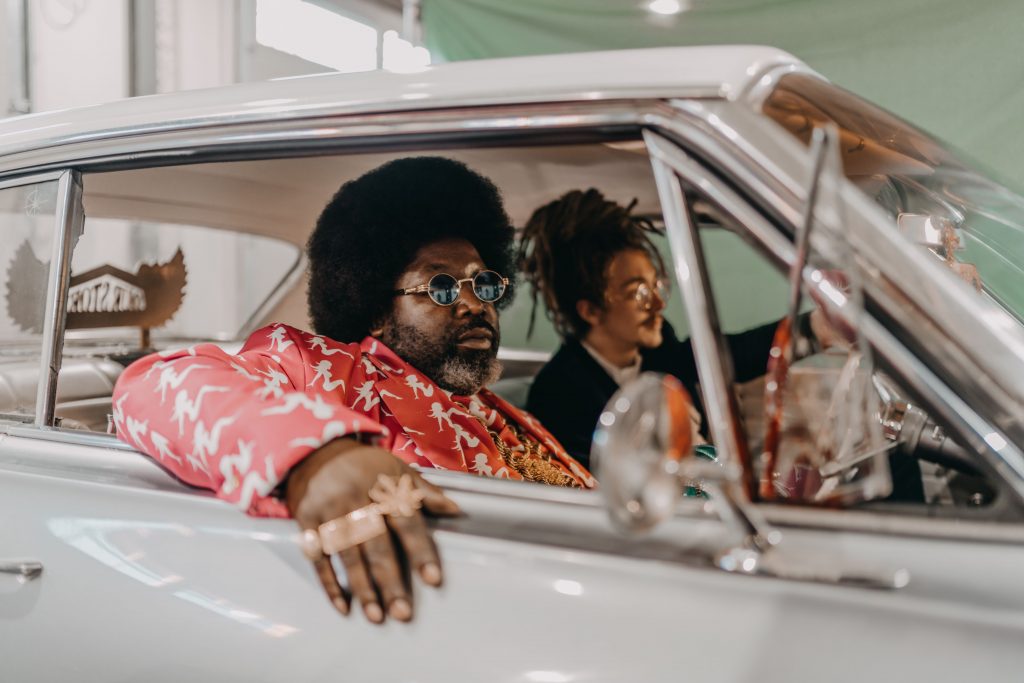 The laid-back beat for 'Cuz I'm High' is a redesigned structure of the classic version with a fresh appeal as Kid Lennon finds space to add his tight, signature flow and Afroman adds his own twists to the remix, as De$tin's sweet voice rings in the hook. Alongside the release the crew was able to create a music video while high, that is scheduled to premiere September 9th at 4:20.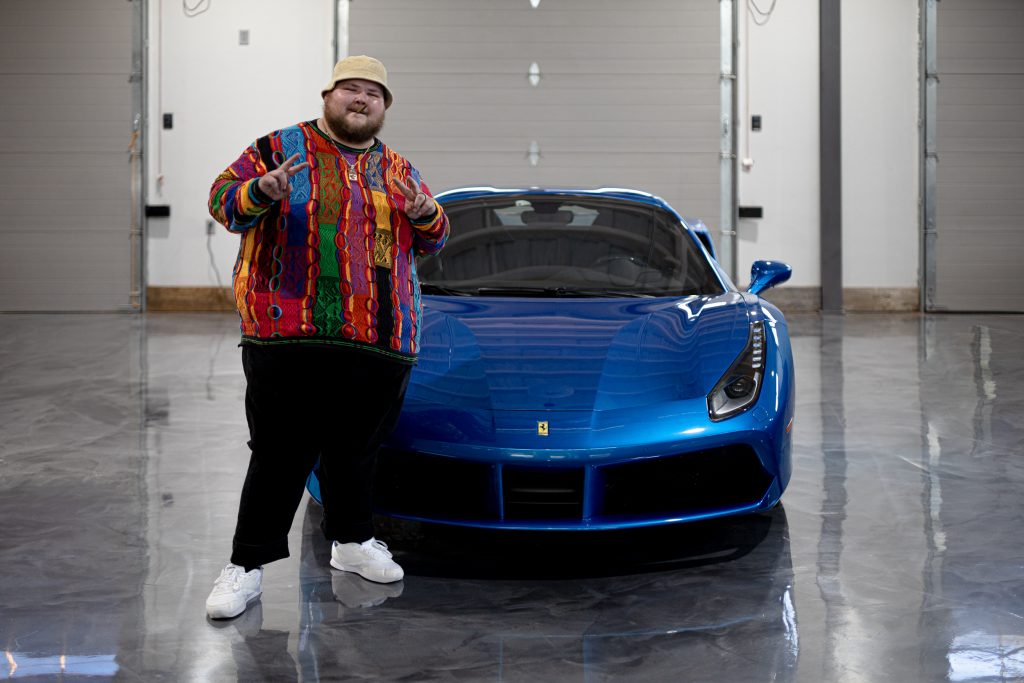 Kid Lennon's magnetic sound has helped start Young Hippy Kids, a collective of talented artists and creatives driven by the spirit, "we are all young hippy kids at heart." Chief Peace's resonating flow that brings the party alive has earned him slots opening for artists such as Lil Wayne, Migos and Ludacris then his performance at HighTimes Magazine Cannabis Cup lead to him becoming the face of a HighTimes weekly show with 2.6 million viewers. While Kid's viral performance of his essential single, 'Hippy Kid' that pulled Shaq on stage at the Hubbly Bubbly's open-mic night in Oklahoma was a catalyst to his initial success.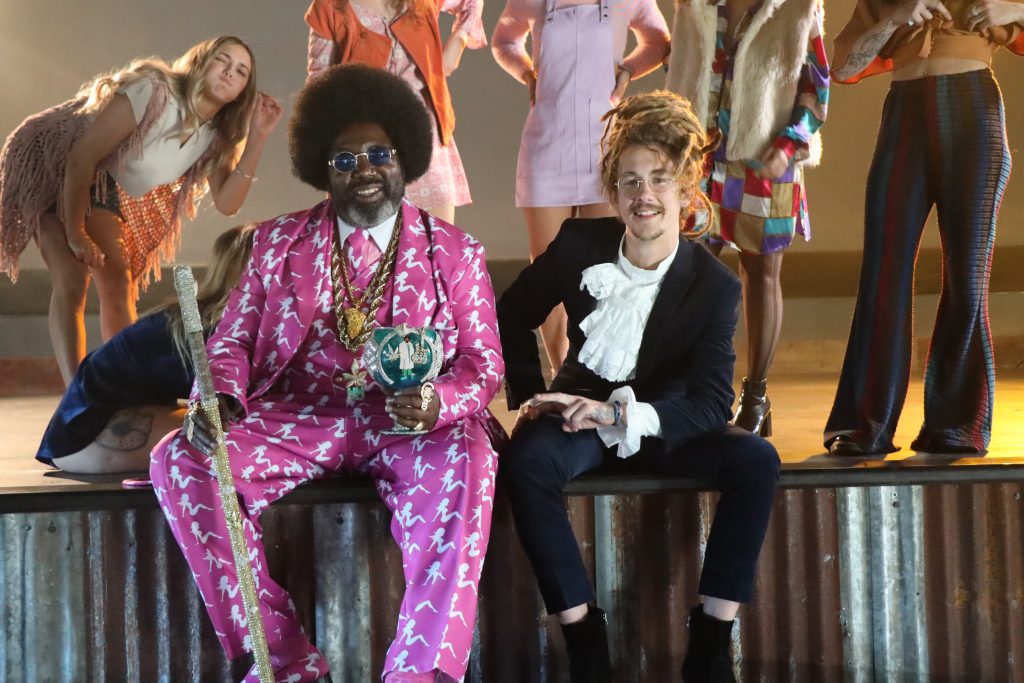 Kid showed his soulful side while working with Errol Bangz and a live band for 'Good Gone Bad' on Red Bull's TV series The Cut. Now working alongside Afroman as a key part of Cosmic Wire, headed by electronic music producer, BLAZAR, it will be interesting the growth Kid Lennon shows in the coming year.
Kid Lennon x Afroman – "Cuz I'm High" Feat. De$tin |
"Follow" Kid Lennon: | Facebook | Twitter | Instagram | Soundcloud |
Comments
comments