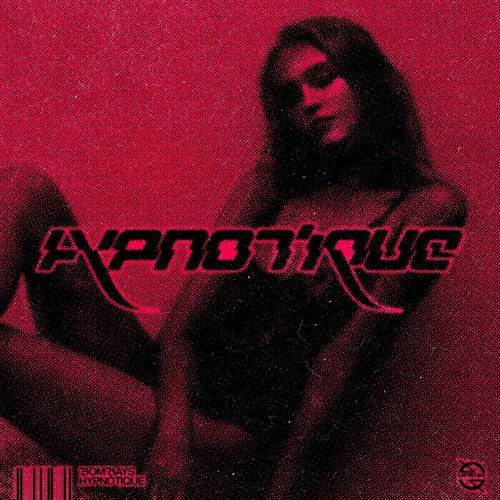 Los Angeles-based house producer is looking to make some noise and his newest single "HYPNOTIQUE" does just that. The song is a deep cut with warbling synths layered with a continuous vocal samples which puts you into a trance. The mystery woman tells you to "just breathe" as the synths, snares, and bassline come at you melodically. Then things begin to break and you get taken out of the lifeless dance when she tells you to "move with me." The song will no doubt have you moving along with the funky beat. She then tells you not to stop which it really is impossible to do while keeping sure you keep breathing.
BOMBAYS does a great job actually putting you in a hypnotic state with this song with the repetitiveness of the production and the use of the sultry vocal sample. I think he really hit the nail on the head with what he was looking to achieve with this song and it is a heater on top of that.
"HYPNOTIQUE" is out now via Uprise Music and you can download or stream down below. This is one that can be played either in the club or out on a big stage and I think the effect of the song would remain the same. So check it out now and be ready to be charmed.
BOMBAYS – HYPNOTIQUE | Download |
"Follow" BOMBAYS: | Facebook | Instagram | Soundcloud |
Comments
comments