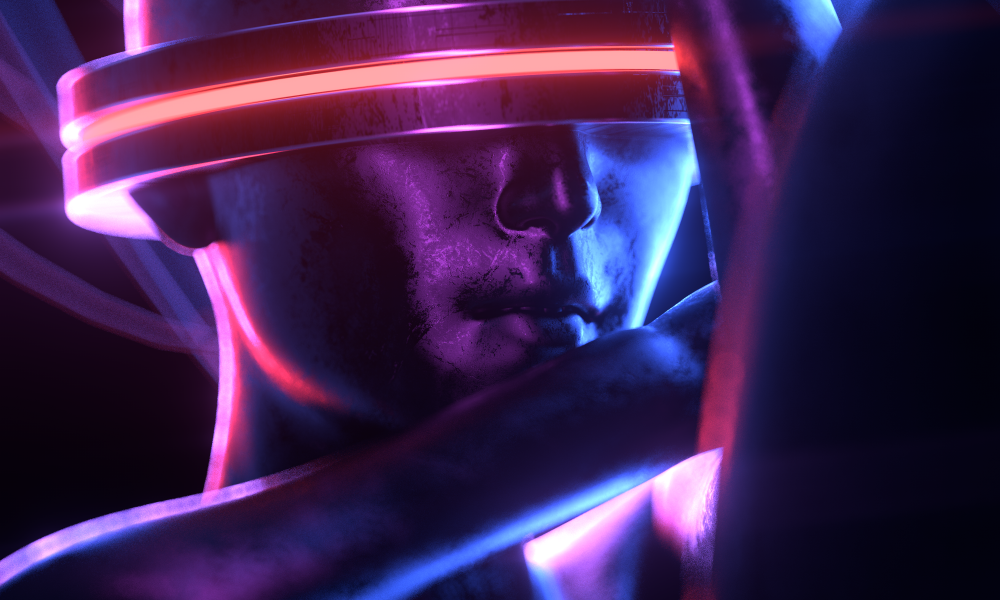 TOKYO ROSE is a Billboard chart-topping producer hailing from the U.S. who began making music in 2014. After breaking into the scene with their 'Chases' EP, the producer has since followed it up with several releases, such as their lauded debut LP 'The Chase: Last Run' and 'Akuma I' and 'II'. Today, TOKYO ROSE is bringing us their remix of The Forgotten's hit song "Dreams" in tandem with The Forgotten themselves.
This remix of "Dreams" turns the original song on its head, turning the synthwave tune into a trance anthem. The lyrics remain the backbone of the song but the cheerfulness of the original is flipped into something more edgy and brooding. The entire mood of the song changes and gives the song a different sensibility while keeping true to its original message of reaching for your dreams. You can get a sense of both artist's sound throughout the song. With TOKYO ROSE's trance influence coming at the onset while The Forgotten can be heard as the song trails off.
"We wanted to try new sounds for this remix: TOKYO ROSE started with the idea of creating a trance remix that could be emotional and melodic, while also working on a darker style that could represent The Forgotten. We ended up mixing both styles into one single remix, where melodies meet cyberpunk."
– The Forgotten and TOKYO ROSE
You can grab and stream this remix as well as the greater remix package of the song now via Tasty. It isn't often when the original artist works with another for a remix so this is a cool version of the song we are getting and it worked out well. So check it out now down below and embrace the path to reach your dreams.
The Forgotten – Dreams (TOKYO ROSE Remix) | Download |
"Follow" TOKYO ROSE: | Instagram | Twitter | Soundcloud |
Comments
comments