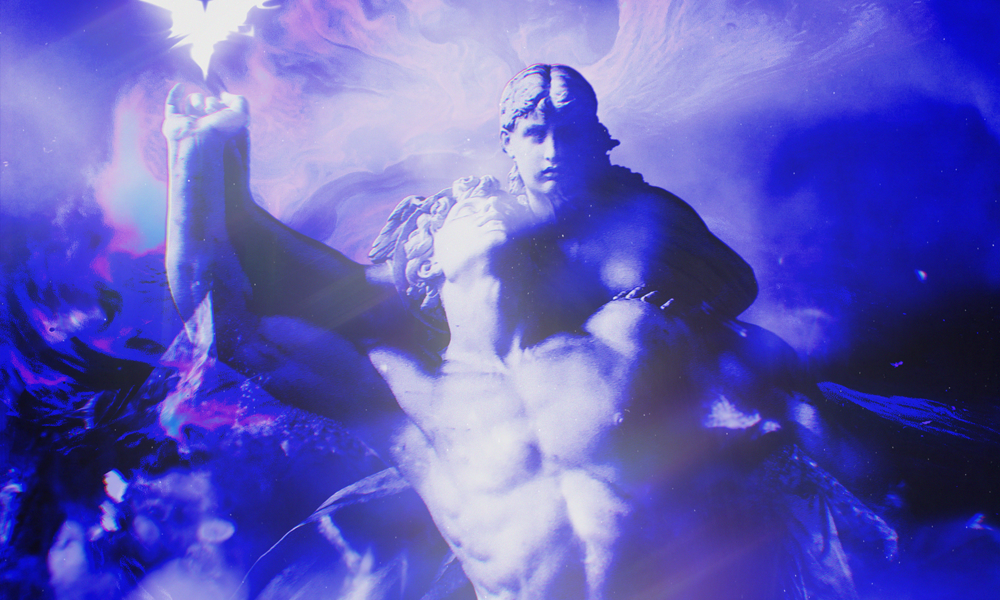 Breaking into the scene is new artist euphorian. Euphorian is a 19 year old, US-based producer who is trying to carve a niche in the melodic bass and dubstep world. Today, they are releasing their 'youth' EP and we got the chance to help out there by premiering "identity" off of it.
"Identity" is a fluid bass song transporting you through interdimensional space. The song opens serenely, before becoming jumbled and hectic. Digital-like synths are used within the drop to really give you that feeling that you are being pulled into another world. The calming lead comes in again before the song drops you back on your head and hurls you into and through euphorian's digital world.
You can grab "identity" and the rest of the 'youth' EP now via Never Say Die. This is the label's first time working with this relatively unknown artist and this may be what catapults them into this scene. So check out "identity" now along with the rest of the EP and see for yourself what this youthful artist is all about.
euphorian – identity | Download |
"Follow" euphorian: | Facebook | Twitter | Soundcloud |
Comments
comments