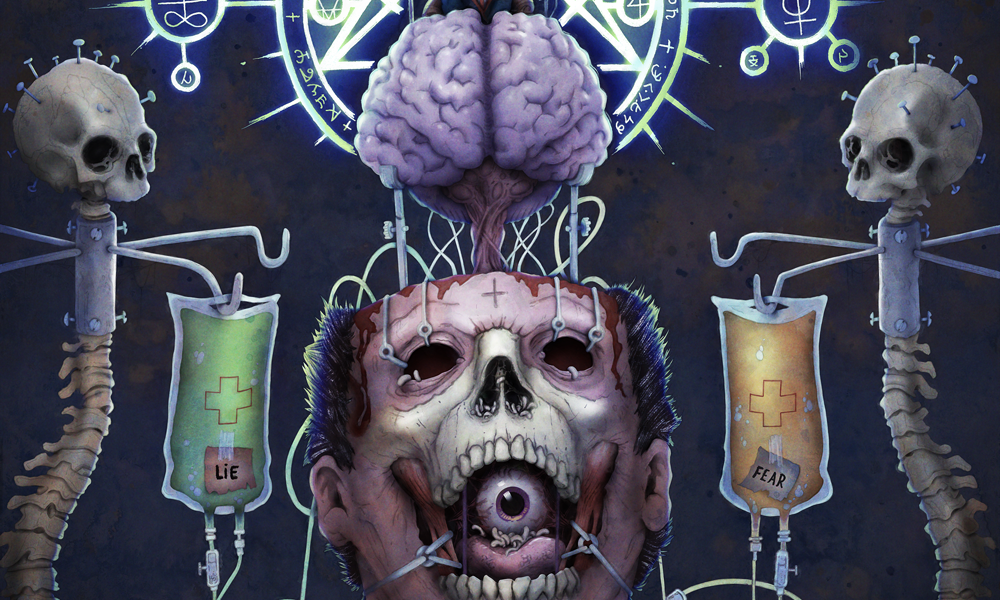 If you are a regular reader of us here at TSS, then you are no stranger to IVORY. One of our favorites, the Paris-based DJ and producer churns out hit after hit. A couple of months ago we debuted his most recent song "Nibiru" and since then he has been cooking up his latest project, the "Beast" EP. While the EP is stacked from top-to-bottom, we will be taking a look at the collab with Nitti Gritti, "The Fall."
"The Fall" uses more melodic elements which is a bit rare for the typically hard-hitting producer. The short but sweet song packs in many interesting elements such as calming chimes to open, dramatic vocals leading into the breakdown, and then a chilling drop combining uplifting synths with heavier ones. The airiness of the song erodes over time as harder and harder elements get used until the song breaks down again into a flurry of a final drop where the BPM is ramped up before ending quickly. The title of the track makes sense for what the song sounds like. It opens with a loftiness to it before descending into heavier and grittier sounds.
You can grab "The Fall" and the rest of the "Beast" EP now via Never Say Die. We encourage you to check the rest of the songs out as this is a bangin' four-tracks from IVORY. Before that, however, stick around here and be careful of the fall.
IVORY and Nitti Gritti – The Fall | Download |
"Follow" IVORY: | Instagram | Twitter | Soundcloud |
"Follow" Nitti Gritti: | Instagram | Twitter | Soundcloud |
Comments
comments