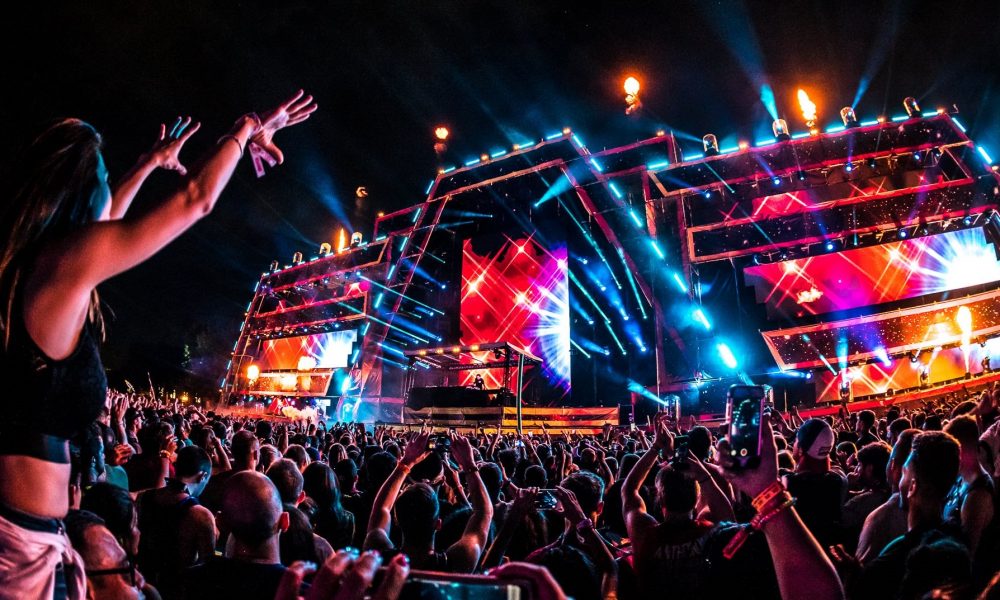 The festival schedule for the fall is getting quite lengthy with Spring Awakening now getting in on the action revealing its lineup for 2021 in addition to announcing its return to Chicago.
Set to take place the first weekend of October, Spring Awakening Autumn Equinox will be a two-day event returning to Chicago's Addams/Medill Park which was its previous home from 2016 through 2018. In 2019, Spring Awakening to place in the suburb of Hoffman Estates.
Never one to be stingy when it comes to talent, Spring Awakening Autumn Equinox's lineup features Dillon Francis, Excision, Madeon, Zomboy, Kayzo, Ray Volpe, Kavion, Masteria, Wenzday and many more!
Check out the complete lineup below. Tickets to Spring Awakening Autumn Equinox festival are on sale now at springawakeningfestival.com.
"Follow" Spring Awakening : | Facebook | Twitter | Website |
Comments
comments