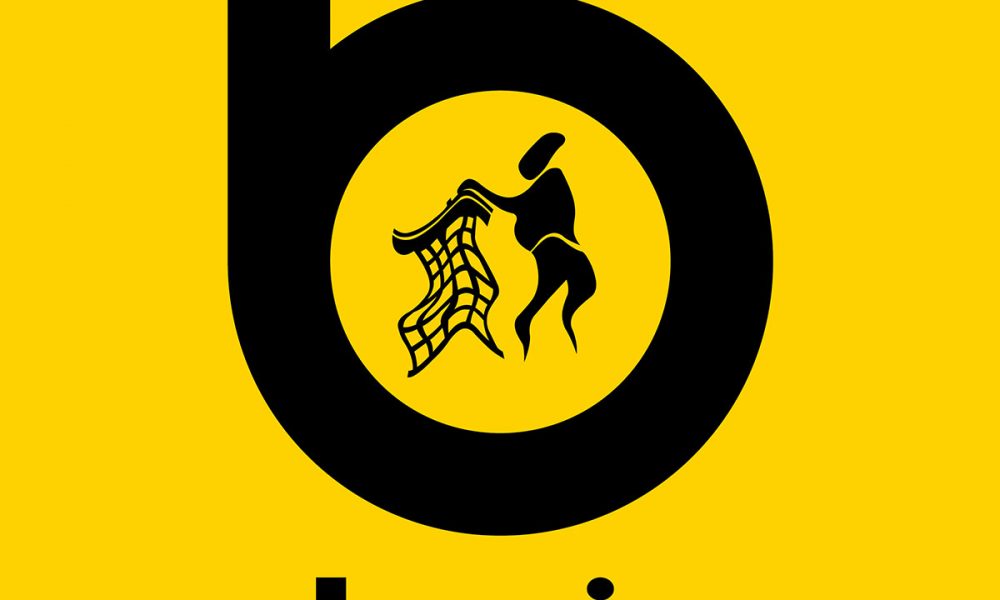 The harder sound of house music is back. You may be asking yourself, what is the harder sound of house? House is supposed to be groovy, or ambient and chill, progressive. Hard house takes you back to the energetic raves of the 90s. The sound is fast and hits hard, but not with the bass elements which were popularized over the past five years, with percussions. Today, Tidy Trax is taking you back to those Bassix.
Tidy Trax, which has been a prominent figure in the UK house scene for over two decades, are relaunching their Untidy brand which features this harder sound of house. Today, they are celebrating with the release of their new Bassix compilation album, featuring 34 tracks, 15 of which are exclusive to the album, and two mixes curated by Tidy Trax's Sam Townend.
The album features the work of prominent names in the house scene such as Alan Fitzpatrick, Todd Terry, Eli Brown, and Sam Townend himself. Along with these stars, there is new talent to the label such as Zander Club, Drew Dabble, Undergroove, ZAW, Rawkus, and Hayz & Rick James. There is something here for all fans of house music and it is exciting to hear this sound being brought to the forefront.
The Bassix compilation album is available for streaming and purchase now, which includes CD and USB for those who are old school cool. So check it out now below and get ready to go back to the Bassix of house music!
Tidy Trax – Bassix | Download |
"Follow" Tidy Trax: | Website | Facebook | Twitter | Soundcloud |
Comments
comments