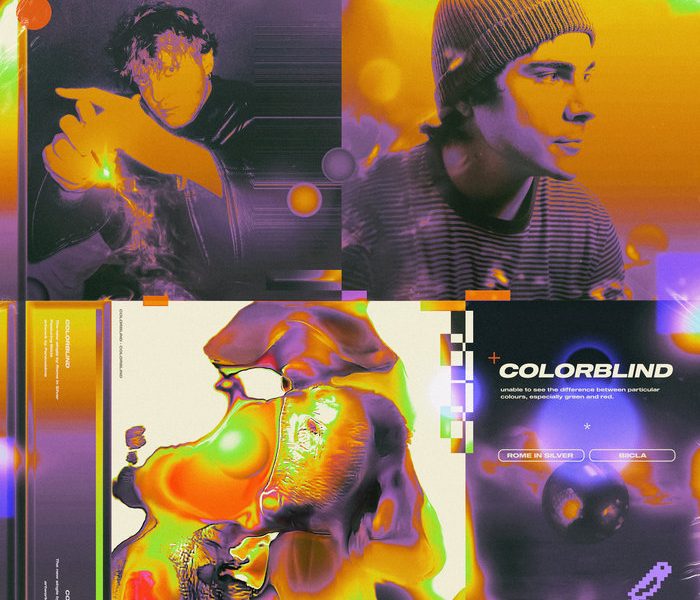 Wasting no time after delivering a remix of Mindchatters' "Night Goggles," Rome in Silver has teamed with Biicla for "Colorblind."
Proving once again to be in a league of his own when it comes to production, "Colorblind" is breezy beauty fueled by lush vocals, glimmering chords and woozy synth warbles.
"It's a step forward because I don't do many collaborations unless it's with someone who I feel would compliment my style well," says Rome in Silver. "I'm a big fan of Biicla and I think this is just the first of many between him and me." Biicla agrees, saying "we're on the same musical wave and this is not the last joint work." This is just the beginning and we couldn't be more excited.
"I felt trapped out in Orange County," says Rome in Silver. "When I had more time to myself, I started becoming more productive and writing much more. That really fueled me to write this song…"
Take a listen to the latest addition to the bitbird catalogue below and enjoy!
Rome in Silver & Biicla – Colorblind | Download |
"Follow" Rome in Silver : | Facebook | Twitter | Soundcloud |
"Follow" Biicla : | Facebook | Twitter | Soundcloud |
Comments
comments