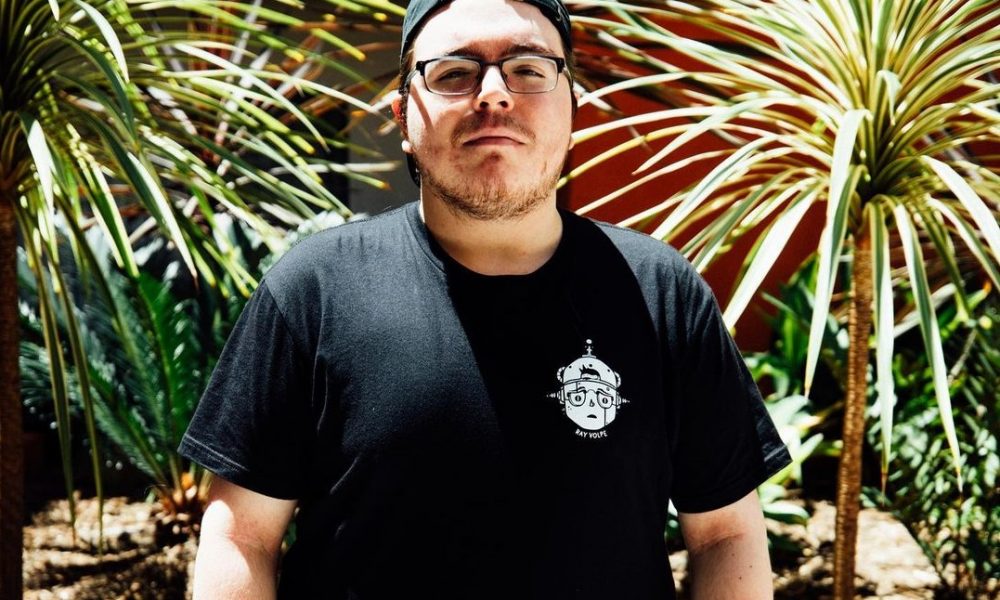 If you're looking for a barrage of bass to help power you through the day, Ray Volpe's set from Jason Ross' The Atlas live stream is one you need to hear!
Known for being a true bass enthusiast who can deliver the best of both worlds with melodic and filthy pieces of productions throughout his discography, he unleashes his fury with a hard-hitting set featuring his bass beasts such as "Turbo Kid," "Endgame" and "Break It Down" in addition to a boatload of IDs throughout.
Check out Ray Volpe's most recent set in its entirety below and enjoy!
Ray Volpe for Jason Ross Presents The Atlas |
"Follow" Ray Volpe : | Facebook | Twitter | Soundcloud |
Comments
comments