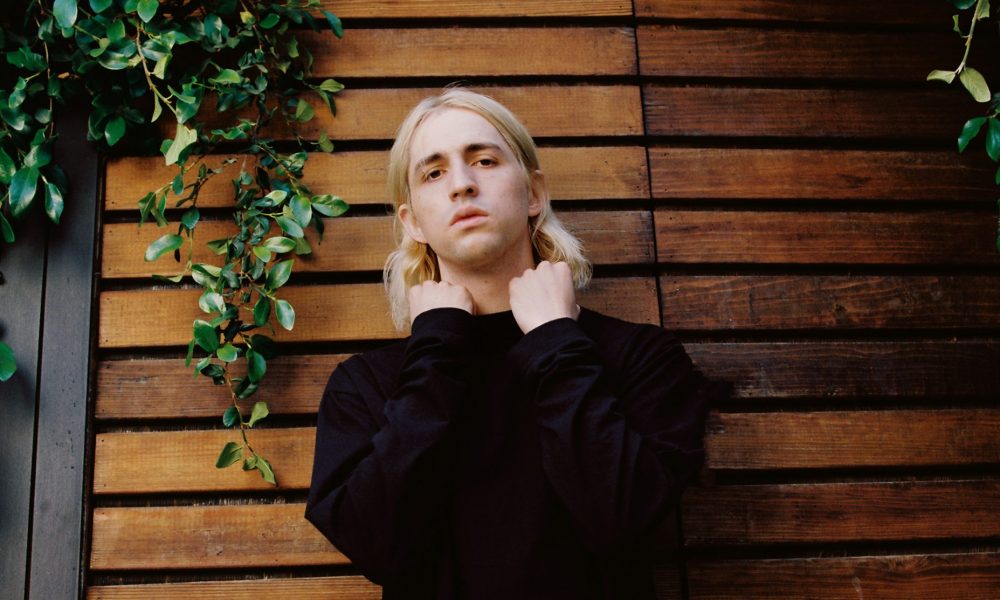 What the world has been looking for all this time. "Nurture" will bring brightness to your life and that is something we all need right now. I personally took a stroll walking through nature while taking this album in. It was truly something special and I think you are going to enjoy the masterpiece. Check out what Porter has to say below:
""Nurture" is an album about hope, overcoming despair, faithfully pursuing a sense of purpose, and trying to prove that it's worthwhile to try.
This album came about during a period of intense creative and emotional struggle. I had structured my life around the expectation that the only thing that made me happy was writing music. But it was exactly that obsession and imbalance that made writing music an impossibility for me for years. I wanted it too much, was highly self-critical, and I was so scared that I wouldn't ever be able to write music again. And the more desperate I became to write music, the harder it became. Only by accepting that I might never be able to do it again, and by embracing and trying to find happiness in aspects of life outside of music, was I able to slowly claw my way into being able to do it again. And on the other side of all this fear and anxiety, I found this life-giving sort of light and beauty. I felt a gratitude towards real life that I used to only feel towards fiction.
I'm really, deeply glad that I wrote this album. It's my favorite music I've ever made, and it made me feel purposeful and happy to write music again."
Powerful words from an incredibly talented creator. Let's all be grateful he was born and he continues to create at this level.
Porter Robinson – Nurture | Download |

"Follow" Porter Robinson : | Facebook | Twitter | Soundcloud |
Comments
comments