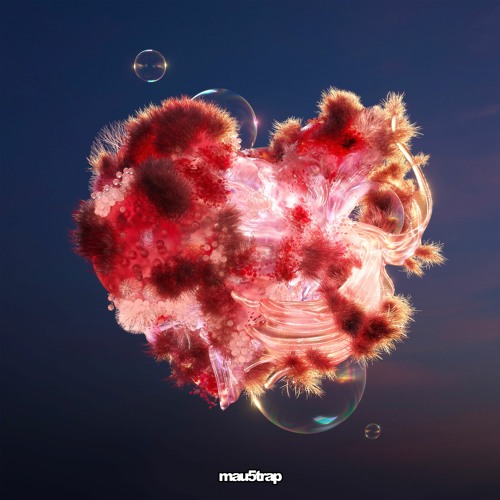 Returning from his mau5trap debut in 2019 on We Are Friends, Vol. 9, Floret Loret is back with his two track single "Undulations."
Quickly become a fan favorite here at TSS delivering a steady flow of impressive releases over the past few years, the Florida native showcases his undeniable production prowess engineering two sinister pieces of production that pack quite the punch.
"This is a 2-track single that was made during a very vulnerable time. I wanted to channel a dark, emotional mood throughout the entire project, making this feel like one big cohesive piece that is stuck in an endless loop," Floret Loret explains.
Check out Floret Loret's two-track single "Undulations" below and enjoy!
Floret Loret – Undulations | Download |
"Follow" Floret Loret : | Facebook | Twitter | Soundcloud |
Comments
comments