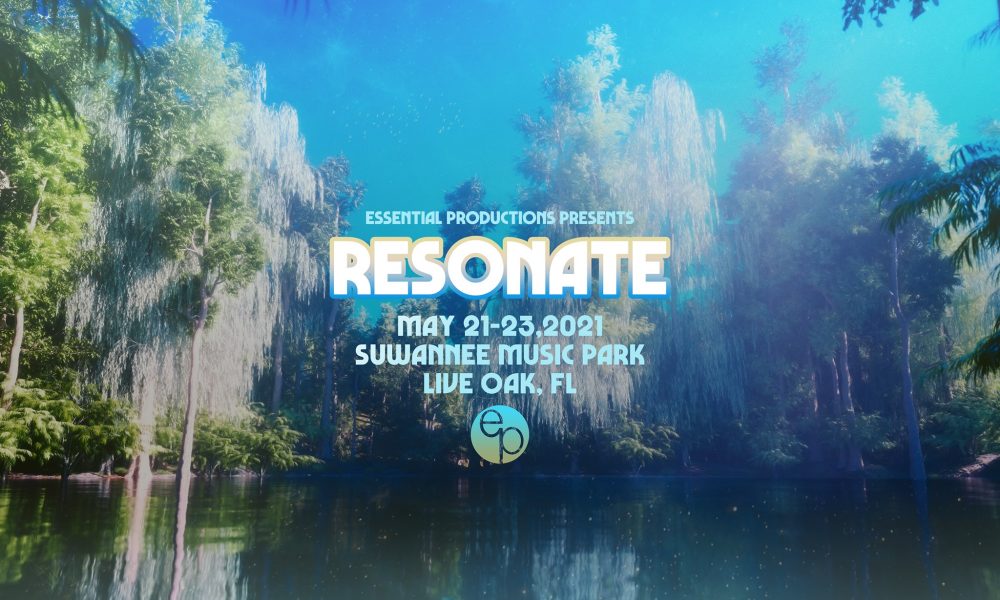 What a sight, it is truly refreshing to start seeing lineups for festivals get announced. I mean what else could you really ask for right now? Exactly.. and where else would you rather be in this moment? Round of applause for the minds that put together Resonance because we now have Resonate Suwannee.
Taking place inside the beautiful grounds of Spirit of Suwannee Music Park on May 21st-23rd. Per covid restrictions the camping will be set up in pods of 4 to 6 and tickets are $175+ fees. Those go on sale Wednesday afternoon, drop a like on their Facebook to make sure you have access to that ticket link.
If this lineup is any indicator of what else is in store for the weekend then you will most definitely want to be present. It's time to resonate!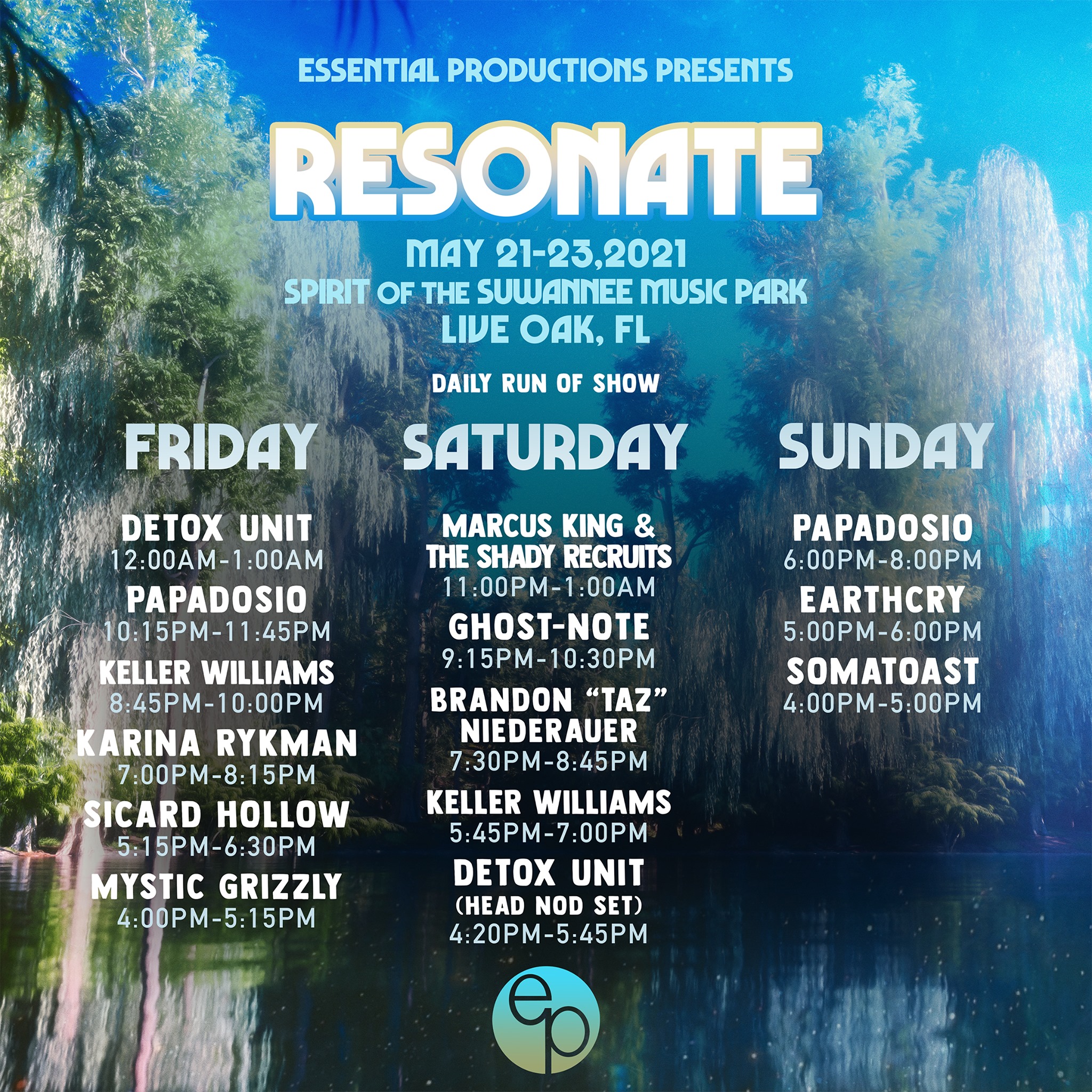 Comments
comments