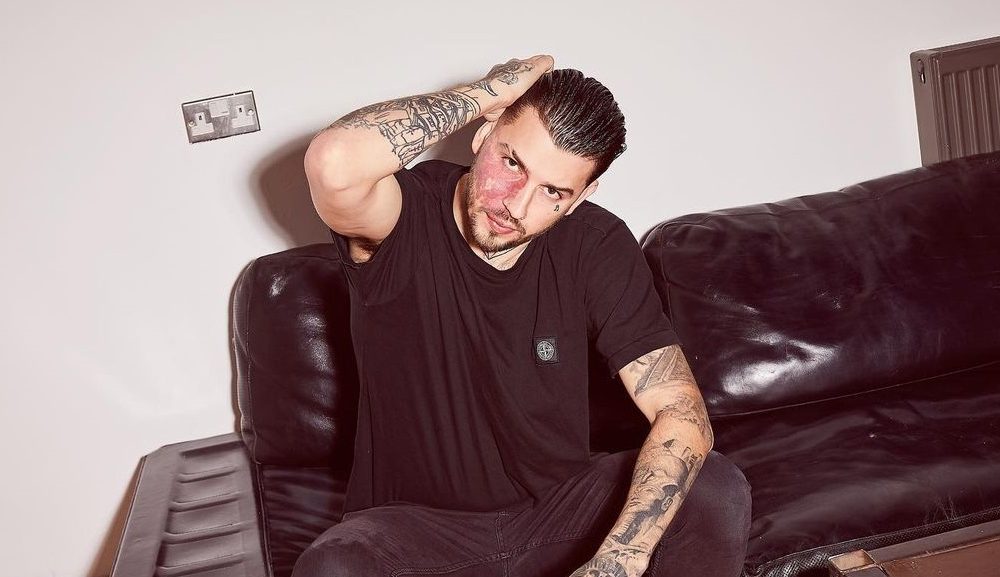 They've always said all good things must come to an end with that statement once again holding true with news of Never Say Die: Black Label's closure following the release of Trampa's "Sick Head."
Tomorrow marks 7 years since the very first Black Label release. The next will be our last ? pic.twitter.com/DPArhwYJOL

— NSD: Black Label (@BlackLabelNSD) March 16, 2021
Quickly blossoming into a true bass powerhouse since its inception, the sub-label gets a proper send-off from one of the true fan-favorites Never Say Die imprint who delivers a guttural audio assault that transcends your run-of-the-mill headbanger.
Never Say Die Records' Marketing Manager Maria Southgate explains, "Moving forward, we'll be bringing all of our releases under the single umbrella of Never Say Die Records. We believe that the genre separation between the two labels simply isn't needed anymore. So many huge strides have been made in genre fluidity lately, and we wouldn't want to stifle any artists' creativity as they potentially try to match each label's specific sound. All of the sounds and styles that Black Label represents will be supported by NSD. Never Say Die will continue to shine a light on up-and-coming talents provided, as always, that the music is right. We're looking forward to the future as an all-encompassing, multi-genre label!"
For all those headbangers concerned, the Black Label social media accounts, YouTube and SoundCloud channels will stay online, in case fans should like to revisit the label discography in the future.
Take a listen to Trampa's newest weapon "Sick Head" below.
Trampa – Sick Head | Download |
"Follow" Trampa : | Facebook | Twitter | Soundcloud |
Comments
comments