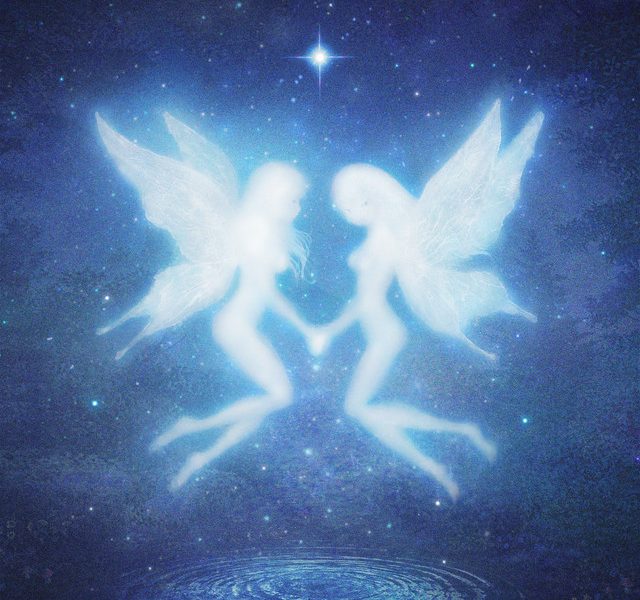 The dynamic duo of Ninajirachi and Kota Banks is back wreaking havoc on our speakers once again with the release of their blistering new tune, "Slytherin."
After making some serious waves with their True North EP, these two continue to ride the hot hand unleashing their fury with an explosive, female-positive production of epic proportions.
On the track, the duo said: "Slytherin is a track that we wrote at the same time as we were creating the original True North EP. I think we were on the Pottermore website seeing which houses we would be if we were in Harry Potter – essentially super delirious at the studio, one thing led to another and Slytherin was born! Kota already had the second verse written and brought it into work on. We wanted to make something really unique, push ourselves to the very edges of our sanity and see how that would translate as music. Opus was our starting point playing with darker and more spoken lyrical content, but I feel like we took it to next level with this one. Our joint instagram handle was actually originally "dumbledoreisdaddy" as a subtle shout out to this song, so it's a special one in our catalogue."
Check out Ninajirachi and Kota Banks' fiery new anthem below.
Ninajirachi & Kota Banks – Slytherin | Download |
"Follow" Ninajirachi : | Facebook | Twitter | Soundcloud |
"Follow" Kota Banks : | Facebook | Twitter | Soundcloud |
Comments
comments