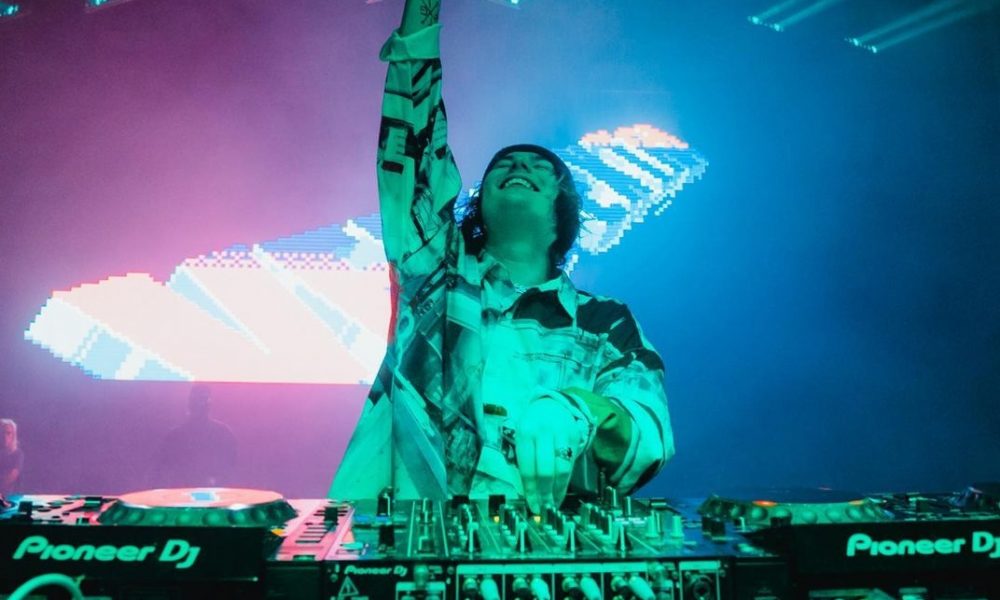 Being a fan-favorite supporting his tunes from the very beginning, TSS has seen Dion Timmer blossom into the forward-thinking bass enthusiast that he is today with the release of his Arcane EP being the beginning of a whole new chapter for the Dutch talent.
While his newest body of work still packs a bone-rattling punch that we've come to expect from him, this 7-track offering is a melody-driven, music journey unlike anything we've seen from him before…..and this is just the beginning!
"Arcane shows off this mysterious, almost alien underwater world on the visual side. You can almost take Achroma, the city, and just zoom out and slide over to the wilderness into the ocean. It's the same dimension, and there's so much more to it than that city. That's what I am trying to express and explore with this record. I tried to write melodies that are sitting right between "artificial" and "organic" using instruments and synths I have never used before. It might not be as loud, but I personally feel it has more 'story' to it, maybe in a different way than I was trying to express it," Dion Timmer explains.
Check a listen to the newest chapter of Dion's career with his new Arcane EP below.
Dion Timmer – Arcane EP | Download |
"Follow" Dion Timmer : | Facebook | Twitter | Soundcloud |
Comments
comments