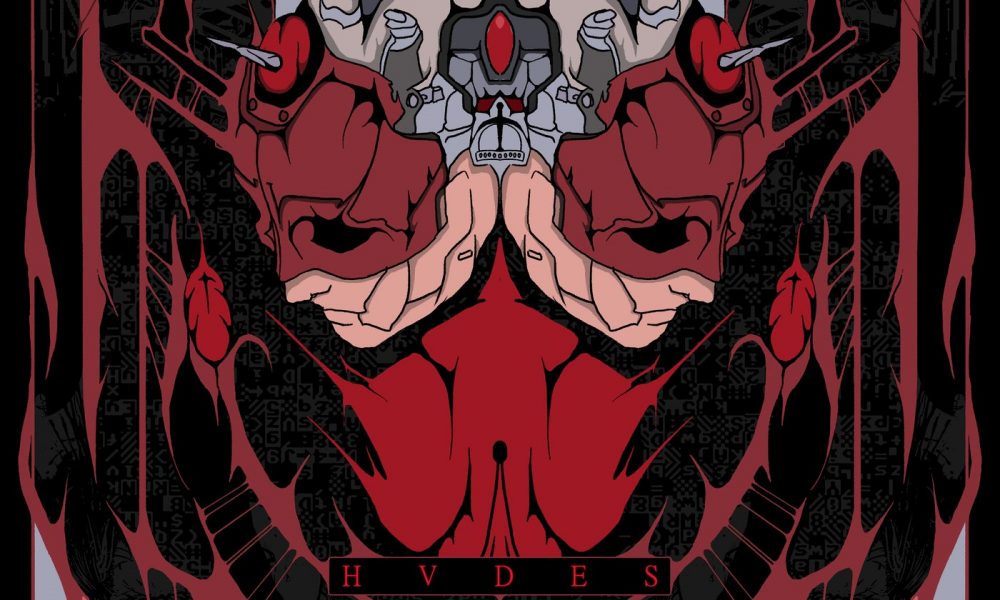 Certainly no stranger to the mau5trap horde, has returned to deadmau5's forward-thinking imprint with the release of her new Blood Demon Art EP.
Refusing to have her name tied to one genre, her newest offering showcases the sounds of three relentless hybrid tracks combining various elements of midtempo, hard dance, and bass music with the end result being a high-octane listening experience that might just blow your speakers. Let us be clear, her Blood Demon Art slaps in every sense of the word.
Speaking of "Wasteland," HVDES shares "This song is about a toxic relationship. Not with another person–but with myself. It's about the ongoing internal war between my good inclination and my evil inclination as well as coming to the realization that I am my own worst enemy. The intention of the song was for it to impact and connect to every listener in their own way. In the end, my goal is to display a window to my soul through music, with the hopes of connecting to people's most vulnerable parts of themselves, so if this song invokes any sort of emotion within the listener, then I believe that is what's most important."
Feel the fury of HVDES's menacing new EP below.
HVDES – Blood Demon Art EP | Download |
"Follow" HVDES : | Facebook | Twitter | Soundcloud |
Comments
comments