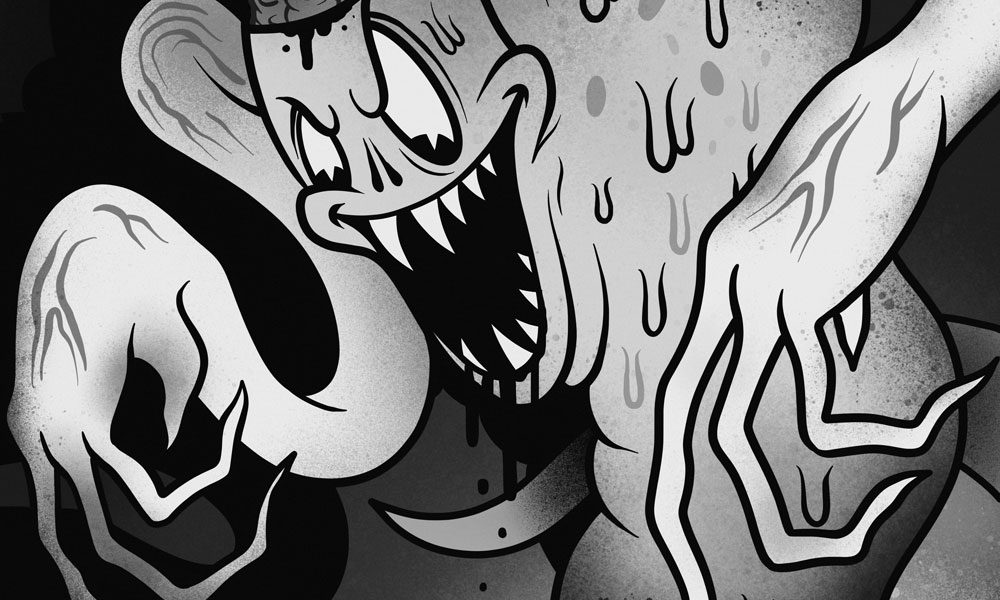 Welcome to 2021, UBUR. The rising dubstep producer is blessing us with his first song of the new year today as we have the premiere of "Geeked Up" off of his upcoming 'Relinquish' EP.
"Geeked Up" is mysterious and zany, using a myriad of different sound samples, instruments, and vocals to put together this choppy bass heavy song. Around every corner there is something new. As soon as you think you know what to expect, UBUR hits you with something different. The song is unique in this way and unlike your typical dubstep banger. UBUR has been experimenting with this type of sound though lately, as his song "Mind Control" uses similar sounds.
You can stream "Geeked Up" now down below ahead of the full release of the EP coming on January 29 via Never Say Die. After listening to the other three songs, I can tell you that there is something for everyone. There is even a drum & bass song for all of you fans. So check out "Geeked Up" now and get prepared for the full EP coming soon.
UBUR – Geeked Up | Download |
"Follow" UBUR : | Facebook | Twitter | Soundcloud |
Comments
comments