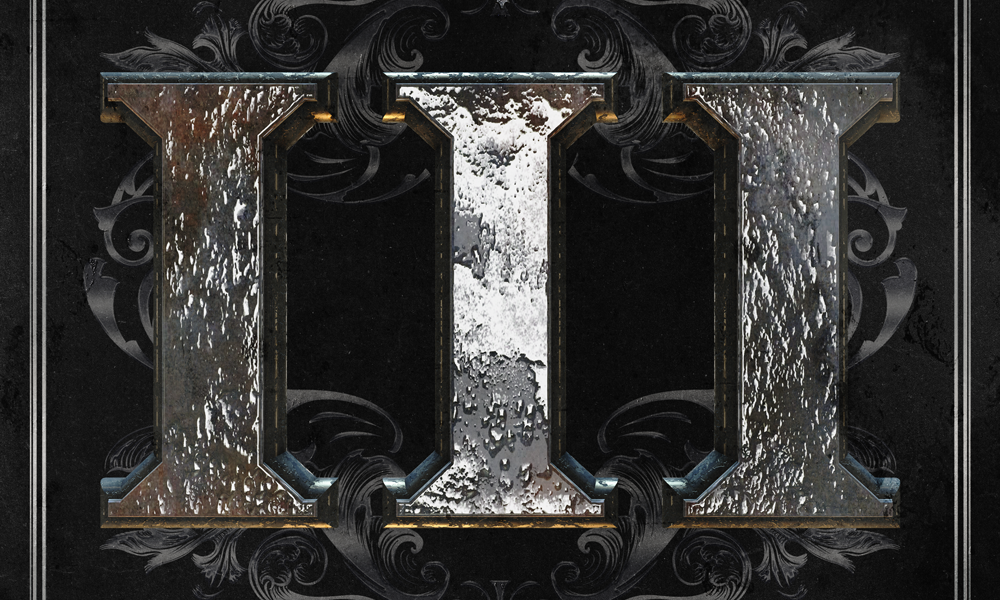 It's a new year and that means new music from all of your favorite producers. You know they all want to start the year with a bang and Australia's Leotrix is no different. That is exactly what he has done with his new collab with Aweminus "Checque This Out" off of his upcoming 'Round III' EP.
"Cheque This Out" is a slow-moving, bass-heavy industrial heater. The pace of the song is deliberate in nature with each synth, snare, and the likes having big meaning. Each sound plays a large role in the song. The song screams futuristic and alien, nothing sounds like it is from this Earth. It will make you wobbly with its rhythmic bassline and get your whole body banging, not just your head.
"Cheque This Out" is available for streaming now and will be part of the whole 'Round III' EP coming on January 22 via Never Say Die Black Label. This is a pretty wild start and you can all expect more where this came from over the coming days. The entire EP takes you on this cybernetic journey which none other than Leotrix can take you on. So be sure to check this out now and prepare your body for round three.
Leotrix & Aweminus – Cheque This Out | Download |
"Follow" Leotrix: | Facebook | Twitter | Soundcloud |
"Follow" Aweminus: | Facebook | Twitter | Soundcloud |
Comments
comments