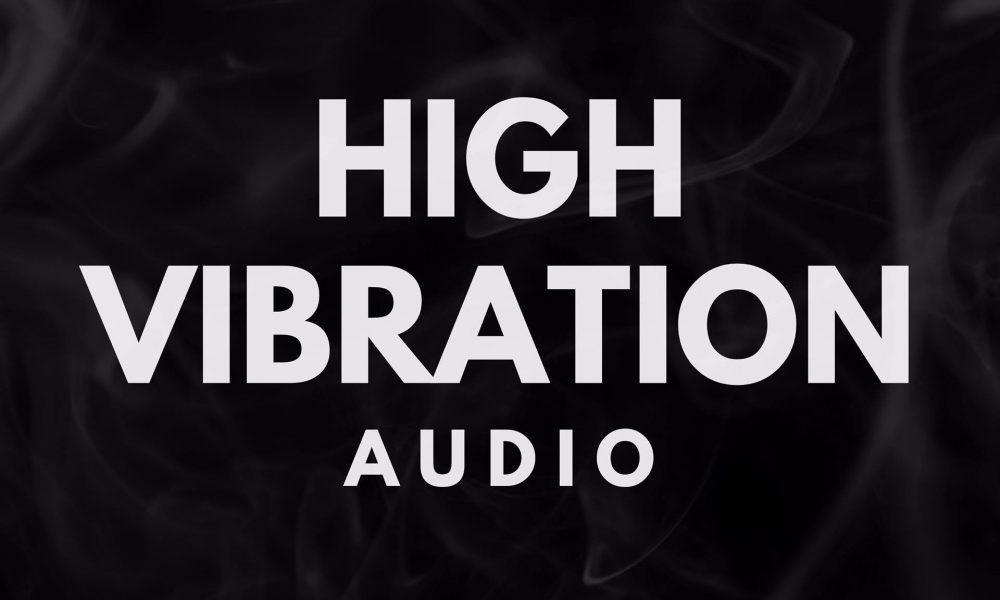 From the UK to the US to France and all the way to Belgium, one sound rings true. Over the years Dubstep has seen a rapid progression and spread across the world. The general appeal and culture surrounding the genre has assisted in the process of it becoming one of the most popular. With the increase in popularity comes new artists bringing new sounds and new labels encouraging them to push the envelope. Today we're talking about a label called High Vibration Audio based here in the states out of Minneapolis.
The founder, Mikrodot, is an OG in his own right and has an ear for the sounds of the underground. Upon starting HVAC he wasted no time reaching out and getting some homies together on a compilation. And you already know the dude came way proper with the first installment.
HVAC001 features cuts from legends like Chief Kaya/Six Chakra but also gives up and comers like Mastuh, Cogo & Substrada a place to shine. The 13 song compilation is a strong representation of who's going hard right now, shoutout to Mikrodot for giving these artists a platform. I definitely have a few favorites off of this one but I recommend scoping the whole thing. Keep an eye on these producers, 2021 has big things in store but for now turn this one up!
HVAC001 purchase

High Vibration Audio Facebook/Twitter/SoundCloud
Comments
comments