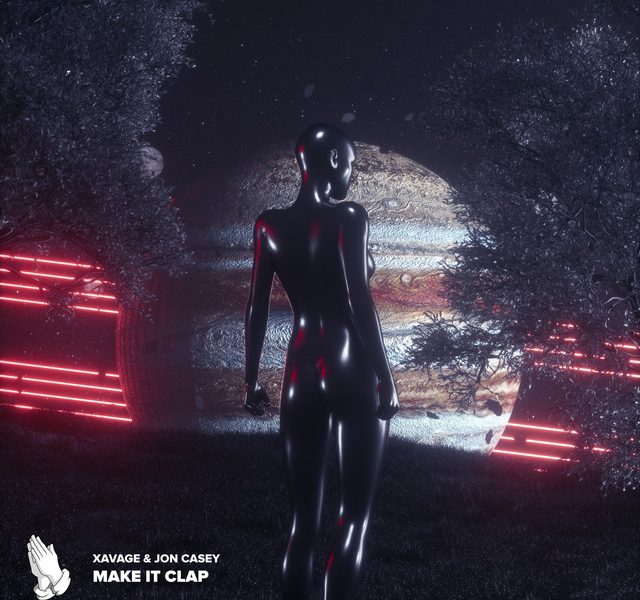 Alright, Elysian Records new one from XAVAGE and Jon Casey is one you need to hear!
These two trap enthusiasts have put their creative minds together to cook up, "Make It Clap" a chaotic anthem driven by wild sound design and driving percussion.
"I knew for a while now that Jon's and I styles would really compliment each other. When Jon was on tour we linked up in LA and I showed him the track in its early stages. It had my signature bounce and groove which Jon then took and brought it to a whole new level," XAVAGE explains.
Jon Casey adds, "It came together pretty well in the early stages. I pulled up to Michael's crib in Downtown LA, he showed me the track and I was like… this is a classic. Has that early twerk trap feel. I felt that I just wanted to bring a different energy towards the end so I incorporated some HARD instruments to make the rest of the song fierce."
Feel the fury of this colossal collaberation below!
XAVAGE & Jon Casey – Make It Clap | Download |
"Follow" XAVAGE : | Facebook | Twitter | Soundcloud |
"Follow" Jon Casey : | Facebook | Twitter | Soundcloud |
Comments
comments