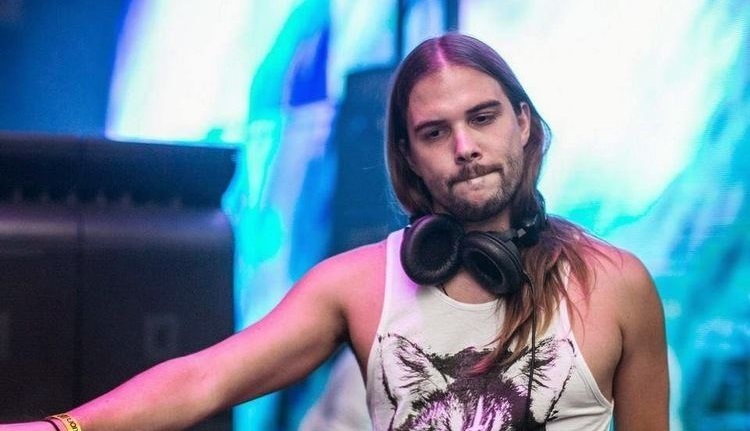 After making the most of 2020 with a steady barrage of new music and live streams, Seven Lions looks to close out the year in a big way with a very special Ophelia Records showcase.
Serving as the final Visions live stream of the year, this Ophelia mini-festival will feature live DJ sets from Gem & Tauri, Xavi, Amidy, Trivecta, Jason Ross and of course, Seven Lions!
Check out the complete lineup for this epic live stream event and be sure to tune into twitch.tv/sevenlionsmusic at 4PM. See you there!
I'm stoked to announce our last Visions of the year will be an Ophelia showcase bringing out our newcomers and veterans! Come hang next Friday night with me, @GemandTauri, @xavimakesmusic, @Amidymusic, @TrivectaMusic, and @JasonRossOfc?

RSVP: https://t.co/gYevwACqXC pic.twitter.com/r1MiBXwcM2

— Seven Lions (@SevenLionsMusic) December 10, 2020
Stoked to spend this Friday night with you all and @GemandTauri, @xavimakesmusic, @Amidymusic, @TrivectaMusic, @JasonRossOfc for our last Visions of the year!

RSVP: https://t.co/gYevwACqXC pic.twitter.com/hnpZ81HGof

— Seven Lions (@SevenLionsMusic) December 16, 2020
"Follow" Ophelia Records : | Facebook | Twitter | Soundcloud |
Comments
comments