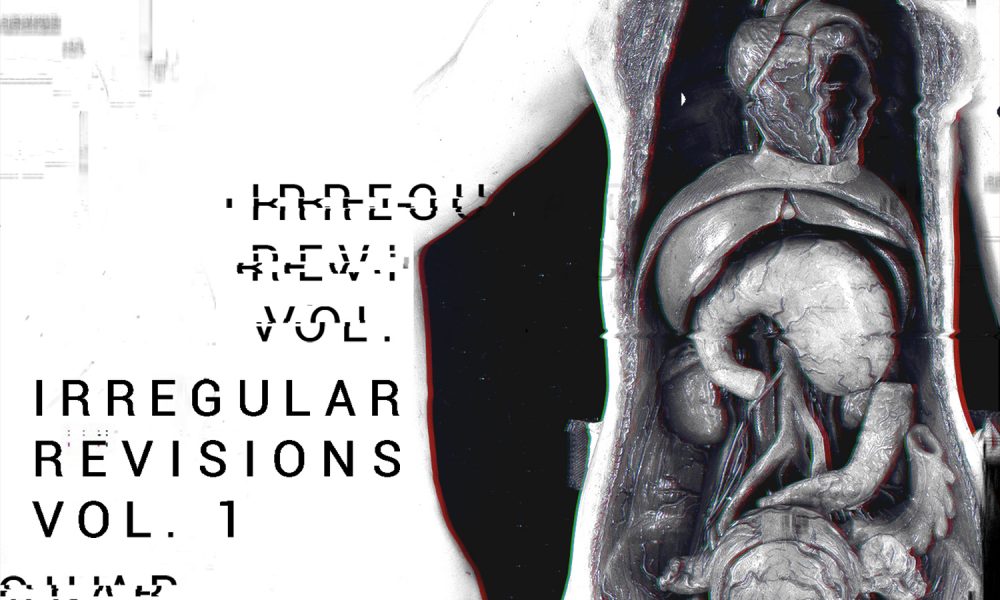 Moris Blak, a producer out of Boston, is looking to make a sweeping impression in the niche industrial bass scene. Championed by Gesaffelstein and evolved with Rezz, Blak is the next one trying his hand at the ever-popular sound. Today, he is bringing us the first single off of his new 'Irregular Revisions Vol. 1' EP, "Dead Line."
"Dead Line" is dark and brooding. It starts out ominously with a light alarm blaring in the background before the bass kicks in and the synths get heavy. The song combines industrial bass with drum & bass to make for a unique combination of sounds. The elements work well together and create for a hard-hitting, steady-rocking song. Blak was looking to channel the past in the tune, envisioning nostalgia for analog technology and incorporating a metronome dial tone that we are familiar with from our childhood days.
"Dead Line" is available now for download via Negative Gain Productions and you can grab it through the link below along with the rest of the EP. The industrial bass sound is one of my favorites, as it brings me back to Gesaffelstein's Coachella 2014 set where I was blown away by the sound and this reminds me of it. So check it out now and hit Moris Blak's dead line.
Moris Blak – Dead Line | Download |
"Follow" Moris Blak: | Facebook | Twitter | Soundcloud |
Comments
comments