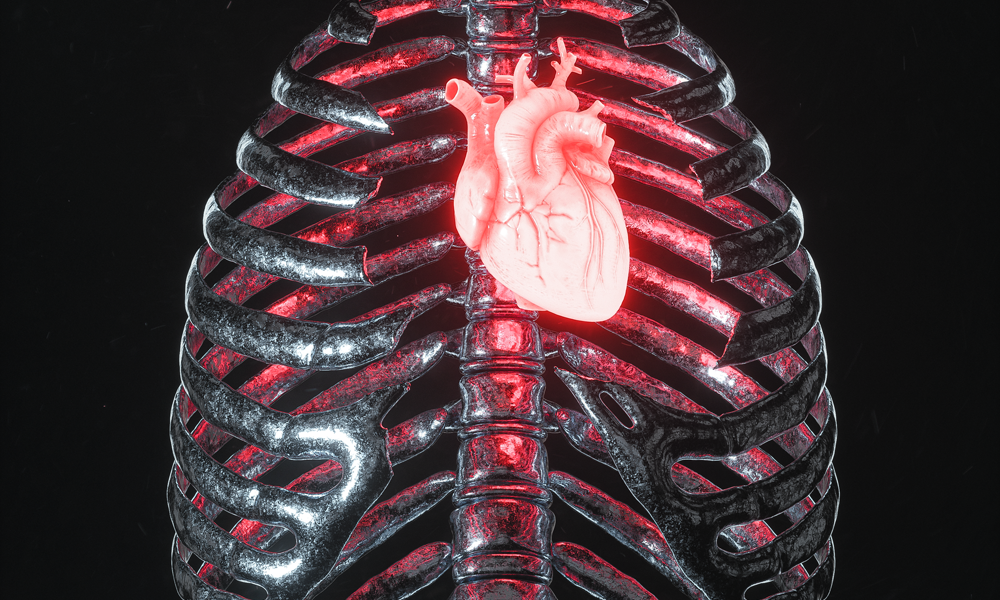 Cuba isn't particularly known for its electronic music scene but newcomer SEED is looking to change things. The Cuban native has been busy in 2020 trying to make a name for himself and now his work has paid off with a release on the acclaimed dubstep label Never Say Die. Out today is his new two-track EP Nothing Left To Love featuring the title track and our premiere of "Mal De Amor" with Whales.
"Mal De Amor," Spanish for 'bad love,' gives you a feel for how the song is going to go and follows the theme of the EP. The song starts off as soft and innocent, and gives the impression that the song is going to be uplifting. That then all comes crashing down as the drop hits. The first drop is rhythmic but has a sense of anger in it. The bridge then comes back in before the second drop which is even more menacing and chaotic, really pounding home that this love is not in a good place.
"Mal De Amor" is out now via Never Say Die along with the other song on the EP. SEED and Whales are really bringing emotion into his music with this song which is a bit of an afterthought for some in the dubstep scene. This could be a great way for SEED to solidify himself if he were to specialize in this rather than just produce bangers as some artists do. So check this out now down below and let us know what you think!
SEED & Whales – Mal De Amor | Download |
"Follow" SEED: | Twitter | Soundcloud |
Comments
comments