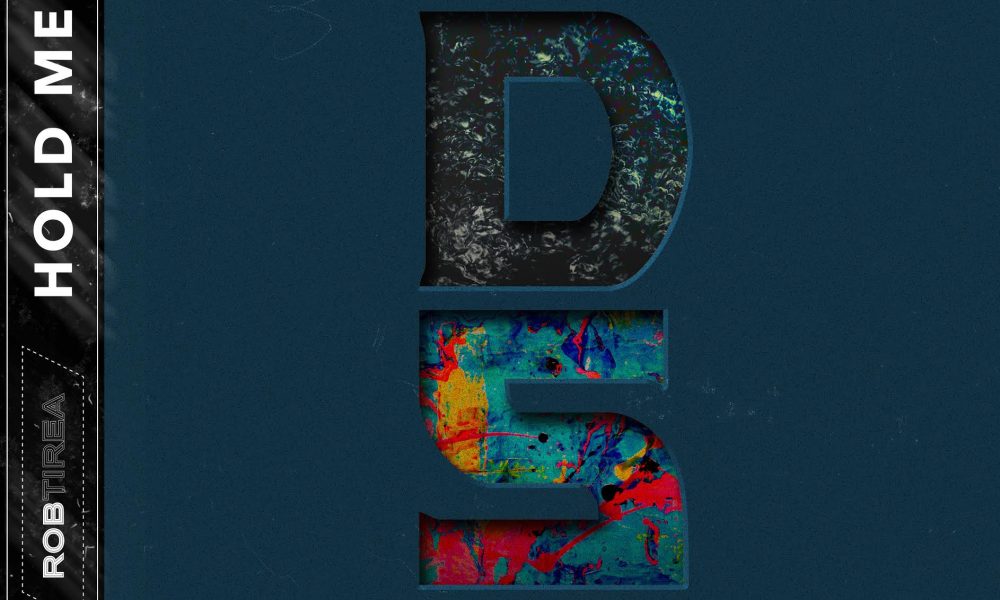 Rob Tirea, an LA-based DJ, producer, and singer-songwriter may be a new name to you, but he is looking to become a big name in the dance music scene. The multi-talented artist combines house and pop in a listener-friendly way that will soon become infectious to your ears. Today, he is providing us with "Hold Me," his first of three singles off of his debut EP.
"Hold Me" is an emotional radio-ready end of summer house hit. The song is emotional but dancy. The lyrics are memorable and may easily get stuck in your head along with the melody. While the song sounds like a love song, that is actually not the case according to Tirea. Here is what he had to say about it:
"When you first listen to it, it sounds like a love song but I actually wrote it to depict how I feel society in America has become more self-absorbed than it's ever been. I wrote this with the idea that there's a need for us to look out for one another and to have some sense of community. We've become so radicalized by our own self-interest that it's led to an increased loneliness amongst many. Ultimately though, it's up to interpretation and that's the beauty of music."
This is certainly an interesting interpretation on society today in America and it is great that he was able to use music in this way to give his take on it.
You can stream "Hold Me" exclusively down below before its worldwide release tomorrow October 2. The song and EP will be released via Lowly so be on the lookout for that as well! We are excited to be put onto Rob Tirea and to hear the full EP once it is released.
Rob Tirea – Hold Me
"Follow" Rob Tirea: | Facebook | Twitter | Soundcloud |
Comments
comments