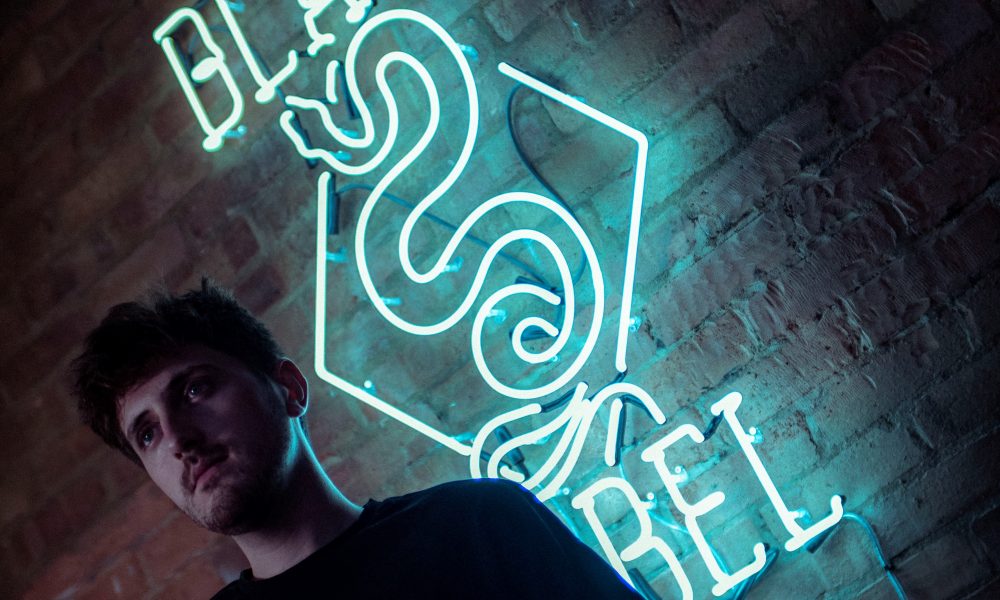 It's a big day for Welsh dubstep producer Oddprophet and the team over at Never Say Die Black Label. Today is the release day of the label's annual compilation album XL, which was put together by Oddprophet himself. The album features 10 songs from seven artists, with three of the songs coming from Oddprophet. Today we are going to shine a light on the track "Disgrace," where Oddprophet really shows what he is all about.
"Disgrace" highlights Oddprophets heavier side to bass music. The song rains down ringing bass in a dizzying way. The drop features glitchy synths and sirens, which pulls punch after punch after first coming down. It is really a head banging song during the drop with an intermission to compose yourself. The vocal sample provides great respite but helps get you pumped up as the man is telling you that you are a "f*cking disgrace."
The XL compilation album is out now via Never Say Die Black Label and you can check it out via the link below. The album really shows off some of dubstep's rising stars and if they have the Oddprophet endorsement, then they have mine. So check it out now below along with "Disgrace" and have a happy bass-filled day.
Oddprophet – Disgrace | Download |
"Follow" Oddprophet: | Facebook | Twitter | Soundcloud |
Comments
comments