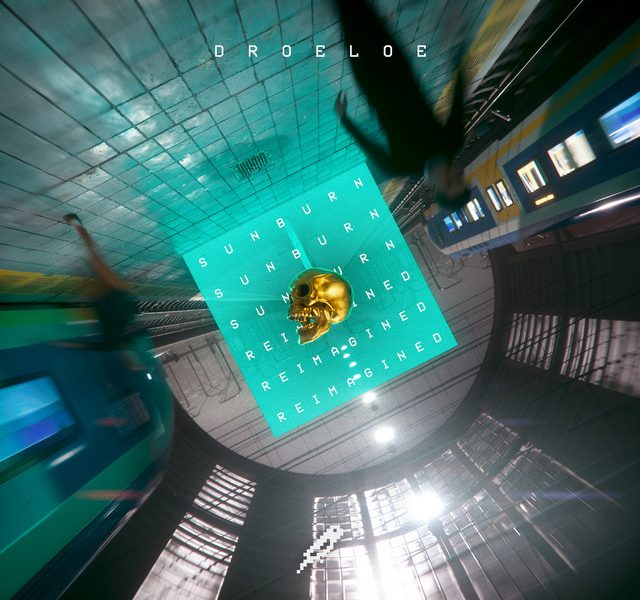 Wasting no time after the release of "Open Blinds," DROELOE has taken the time to revisit their 2017 single to deliver "Sunburn (Reimagined)."
Serving as a light at the end of the tunnel delivering a sense of hope during what has been quite the chaotic year, the newest edition of their classic is a thing of beauty.
"At first I was a bit overwhelmed by the thought of remaking our most listened to single," says Vincent of DROELOE. "Can I make something that's on par and does not take away from the original? But then I realised that the whole point of doing this is to create a different point of view, therefore everything goes. As soon as I started working on it, it all clicked pretty quickly and fell into place. So for me this reimagination reminds me, among other things, to let go of limiting thoughts while making music and just try to embrace the flow."
The artwork is as important as the audio where DROELOE are concerned, and that's where the duo's visual artist, Hein Hamers, takes charge. "The idea was to take the original artwork and put it into a different perspective — quite literally with turning the camera upside down this time" he says. "But also by making it take place at night. I often feel that different places — especially places that are kind of public domain like a train station — have a totally different function and vibe to them during the night then during the day."
Take a listen to DROELOE's latest offering below.
DROELOE – Sunburn (Reimagined) | Download |
"Follow" DROELOE : | Facebook | Twitter | Soundcloud |
Comments
comments