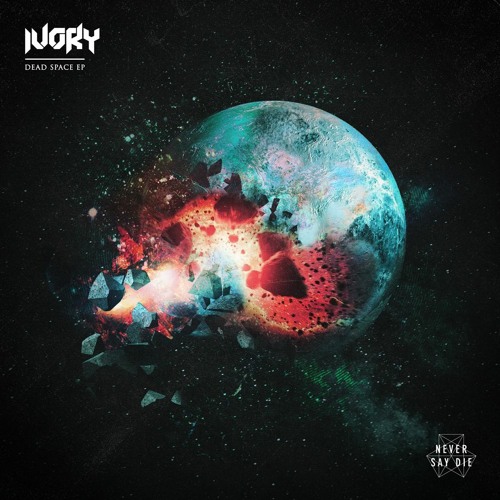 Over the summer Elon Musk and Grimes made the news after naming their newborn son X Æ A-12 (pronounced X Ash A 12 according to Musk). This news quickly brought on the internet memes with Twitter and other social media platforms jumping on the chance to give their opinion on it. It has been a few months now, and the news cycle moved on from the strange name and onto other matters. Well, we are helping to bring the name back to forefront as IVORY and Samplifire's new collaboration dons the same name, and for good reason.
"X AE A-12" is an ominous space bass tune which evokes a kind of mesmerizing wonder straight from the beginning. It gives you a bit of the 1950's horror movie vibe (think Plan 9 From Outer Space) before descending into chaos and high-pitched industrial, glitchy synths which fast forwards your brain space to 2020. The song is fast-paced and hard-hitting which will leave your necks broken and heads melted. You can tell that the two had fun on this collab just from the name and the idea around the elements used in it.
"X AE A-12" is available to stream now and will be out on August 21 as part of Ivory's "Dead Space" EP via Never Say Die. You can pre-save the EP through the link below and stream this one all you want in the meantime to give you a bit of a taste of what to expect. The space theme in the EP is great and if this is what we can expect from the rest we are in for a treat. So check the song out now and get ready to be transported out to space!
IVORY & Samplifire – X AE A-12 | Pre-Save |
"Follow" IVORY : | Facebook | Twitter | Soundcloud |
"Follow" Samplifire : | Facebook | Twitter | Soundcloud |
Comments
comments