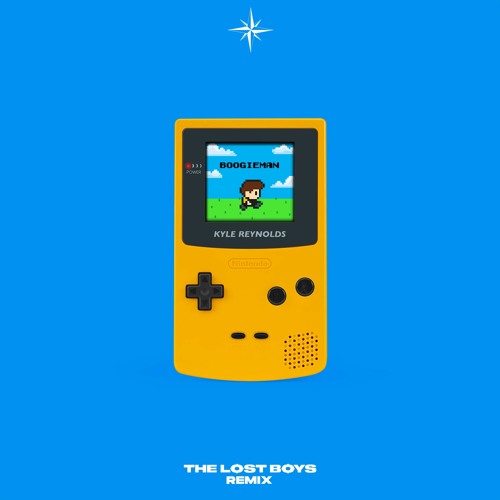 After hitting us with a wild rendition of The All-American Rejects' timeless classic "Dirty Little Secret," The Lost Boys are back with a remix of Kyle Reynolds' "Boogieman" that is a perfect addition to the soundtrack to your summer!
"ANNNNNNNNNND We are back again with the White Vans. Except this time, there are no white vans, but there is a man name Kyle Reynolds who is an absolute musical genius. One day, we heard out next day neighbor making really loud noises from his bedroom. We thought "who is that and why do they sound so angry?"…so we went and knocked on the door. Turns out, it was our soon to be friend Kyle, attending his 1 PM Appointment to punch a hole in his bedroom wall. We asked "Kyle, why are you punching a hole in your wall right now? Are you upset about something?" Kyle Responded, "No, I'm super stoked because I just wrote a hit record!" We insisted that he show us the record. Kyle browsed through his recent files with those bloody, tethered fingers, and proceeded to play us this song called "Boogieman". We punched a hole in his wall. We now understand. Enjoy!" – The Lost Boys
Get the party started this weekend with The Lost Boys' newest remix below.
Kyle Reynolds – Boogieman (The Lost Boys Remix) | Free Download |
"Follow" The Lost Boys : | Facebook | Twitter | Soundcloud |
Comments
comments