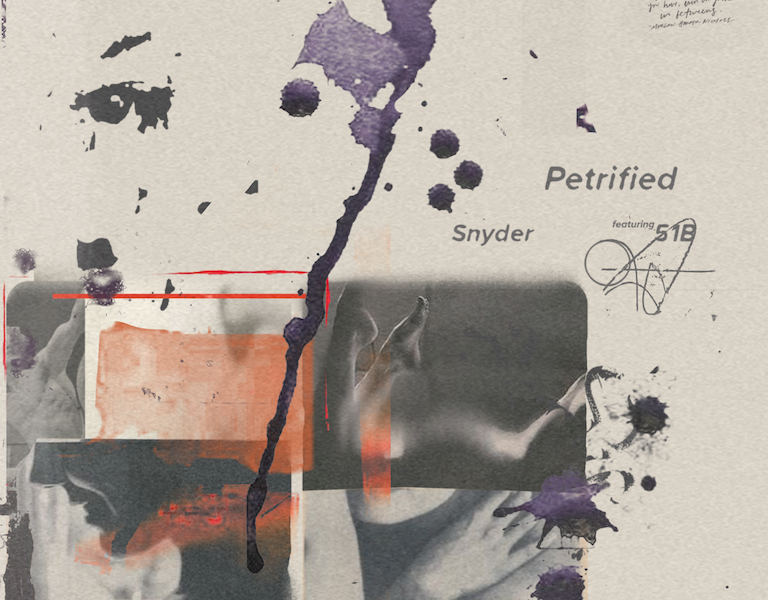 Now that is officially starting to feel like summer, the timing couldn't be more right for Snyder to deliver that newest single "Petrified" of his forthcoming debut album which is set to be released later this year.
Connecting with 51b once again for this one, "Thunda" is a hard-hitting deep house hit showcasing the sultry sounds of hip-hop and R&B influences with the end result being one infectious tune.
"This record began in 2016 when I was experimenting with some new sounds and really created something I was excited about. There is something special about waiting to release a track for so long – this is something I really hope people enjoy and take time to listen to. I think there is a message for everybody in this song ['Thunda']. Seemingly about a mystery woman, but it also means so much more than that." Snyder explains.
Take a listen to Snyder's latest single below.
Snyder ft. 51b – thunda |
"Follow" Snyder : | Facebook | Twitter | Soundcloud |
Comments
comments