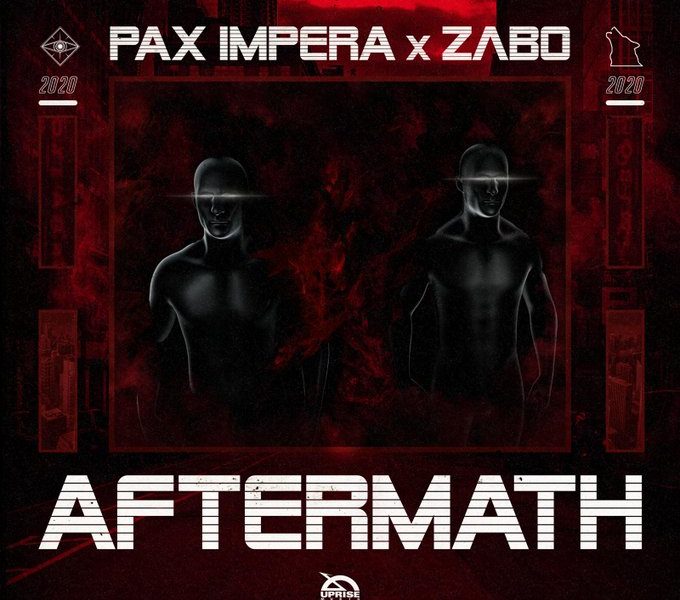 When you listen to each of Pax Impera and ZABO, you feel that their sounds combined would be a match made in heaven. Each artist mixes heavy bass with electro and house making for a scintillating production style. They each have REZZ-like qualities along with your classic bass house synth but with dubby drops. And what would you know? The two actually have come together for each of their latest release "Aftermath."
The two artists actually stick to one lane with this song and that is bass house. It is dark and menacing. Right away you know the song is going to be tightly packed with its production and not go crazy with a lot of different sounds. The song moves both slowly and quickly. The first half of the song hits you at light speed while the middle bridge slows it down to a halt before coming at you fast again. The entire song is ominous and captures the genre perfectly.
"Aftermath" is out now via Uprise Music and you can stream and download below. These two artists may not have been in the limelight much before, but it is looking like that they are beginning to shine.
Pax Impera and ZABO – Aftermath | Download |
"Follow" Pax Impera: | Facebook | Twitter | Soundcloud |
"Follow" ZABO: | Facebook | Twitter | Soundcloud |
Comments
comments