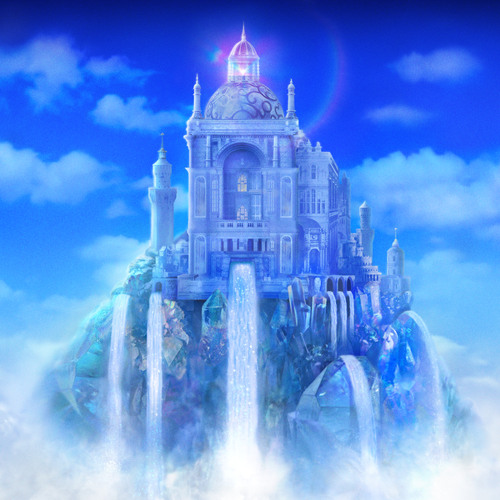 With her fiery single "Cut The Rope" still in heavy rotation, Ninajirachi looks to ignite our speakers once again with another explosive piece of production that most definitely slaps in every sense of the word!
Serving as the second single off her upcoming Cut The Rope EP, "Blumiere" is a color gem of a production where the Australian once again showcases her vocal ability alongside a thumping bassline and piecing synths stabs. In what may opens as a blissful beauty, this bad boy quickly shifts gears into a relentless speaker-knocker.
"This song has been through it a bit. I started it in April 2018 and there have been many versions. It sat on the hard drive as a rough idea for ages – I'd come back to it every few months and chip away because I believed in it but couldn't figure it out. Even up until a week or two before it was totally finished, it sounded pretty different to how it does now. This song was definitely a lesson in persistence and I'm so glad for it!" Ninajirachi explains.
Get a taste of Ninajirachi's forthcoming EP below.
Ninajirachi – Blumiere | Download |
"Follow" Ninajirachi : | Facebook | Twitter | Soundcloud |
Comments
comments