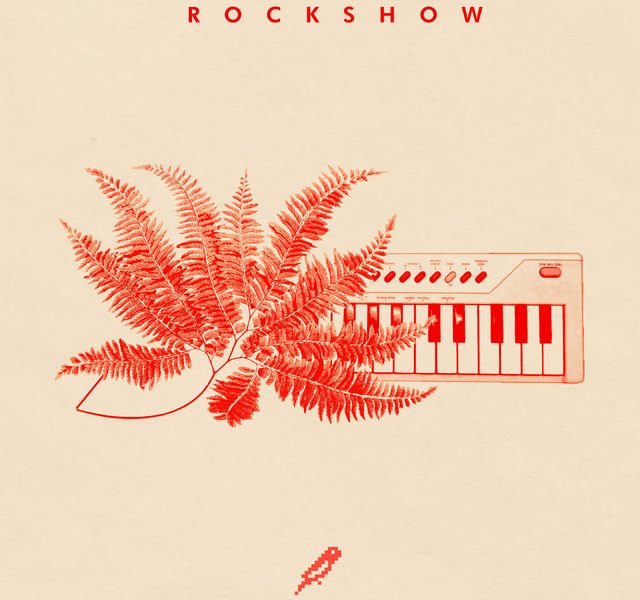 If there is one label that has been on quite the impressive hot streak delivering both quality and quantity when it comes to releases, San Holo's bitbird is most certainly in the conversation.
In a time where the world needs it most amid all the coronavirus craziness, bitbird has kept consistent dropping tunes to help ease lister's minds with The Nicholas' "Rockshow" featuring Odessa being another prime example of that.
Serving as a simply stunning lo-fi pop gem of a production, this is one tune that will allow your stressed to melt away…at least for the 2 minute and 29-second duration of the track.
"I am someone who loves to make music alone, and I have been doing that for a really long time. But the most inspiring part of music for me is when I hear other people working on something that I made. Having Odessa singing on my song really allowed me to zoom out and see what I created from a different lens. It stopped being something that I was working on and it became something real and tangible on its own, and that's something that I really love," The Nicholas explains.
Check out "Rockshow" below and keep an eye out for more The Nicholas music coming soon.
"Follow" The Nicholas : | Facebook | Twitter | Soundcloud |
Comments
comments