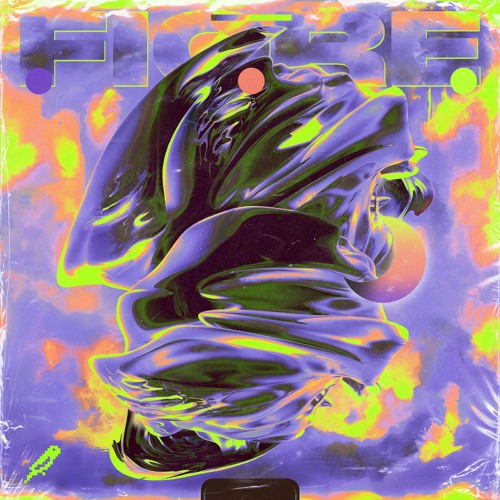 The reign of Rome in Silver continues on leading into the release of his forthcoming EP release with the unveiling of his third and final single, "Fiore." Serving up a lethal dose of quantity and quality as of late with "Fade" and "Yoko," the California native showcases his versatility once again with "Fiore" which comes equipped with hypnotic synths and eerie vocal chops.
"When you stay true to yourself and channel all of your influences into what you're creating, over time you'll have something very special and unique to you. Creating things just for the sake of what other people might enjoy is nothing near as satisfying as when you finally hit a little gold mine of sonic possibilities that have yet to be explored." – Rome in Silver
Check out Rome in Silver's funky new single below.
Rome in Silver – Fiore | Download |
"Follow" Rome in Silver : | Facebook | Twitter | Soundcloud |
Comments
comments