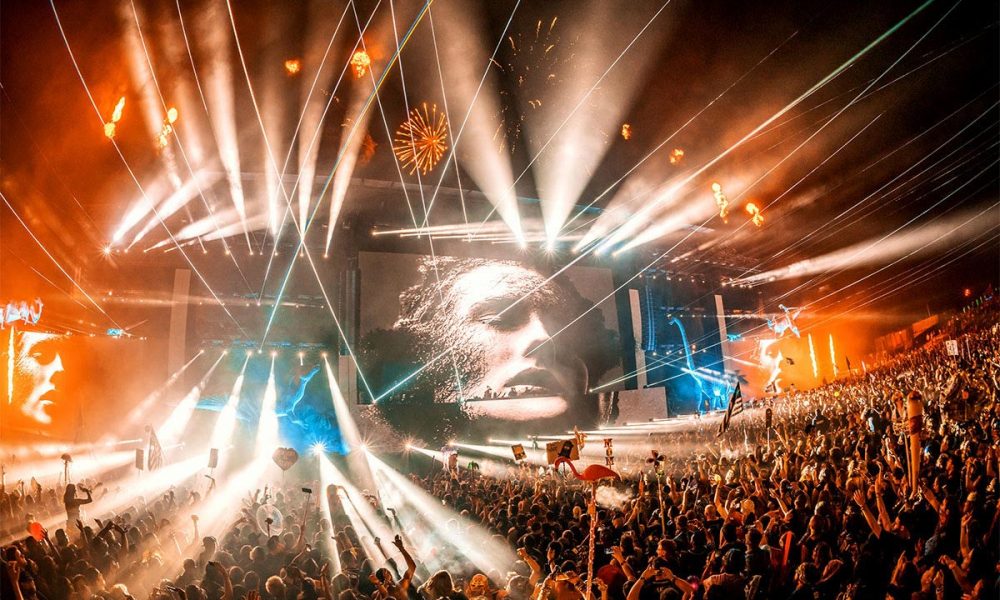 For all those who weren't lucky enough to make to Ohio for Lost Lands these past two years, bass music fans across the globe were able to participate in "Couch Lands" thanks to the festival's daily live streams. Well, now with festivals only taking place in the virtual format, Excision has announced that "Couch Lands will once again be taking place next weekend.
With no new word of what is going to happen when it comes to Lost Lands 2020, Excision revealed the festival would be invading Twitch next weekend replaying sets from Lost Lands 2019 in their entirety for the very first time.
Broadcasting from April 17-19, the virtual bass extravaganza will feature never-before-seen full sets giving something headbangers can look forward to during this time of continued social isolation.
Take a look at Excision's official announcement below and be sure to tune in next weekend!
Couch Lands is back with complete sets from Lost Lands 2019 for the first time ever! When Lost Lands is going on, because of overlapping set times we're only able to stream partial sets. But on April 17-19 we're bringing out 3 days of full sets! pic.twitter.com/mkmzLsqKDW

— Excision (@Excision) April 8, 2020
"Follow" Excision : | Facebook | Twitter | Soundcloud |
Comments
comments