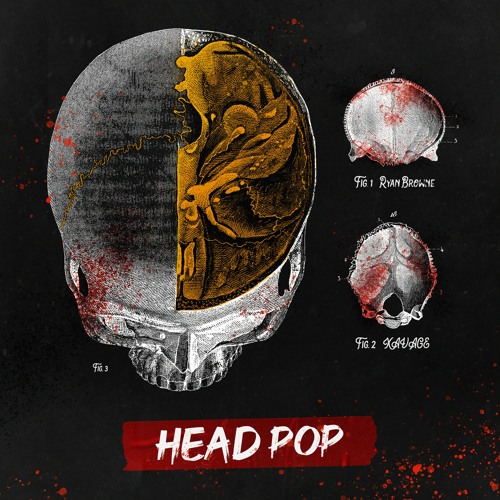 When it comes to the world of bass music, it seems to be the fresh face being the ones making a lasting impression so far in 2020 with Ryan Browne and Xavage's "Head Pop" being another prime example of that. These twp blossoming producers have each been on a warpath of the own as of late and have now put their creative minds together with a menacing hybrid driven by elements from the worlds of both trap and dubstep.
"It was really fun to dip back into some of the sound design from my tracks like 'Caligula' and 'The Reaper.' Working with my homie XAVAGE was really cool. Our styles and tastes are normally so different, so we ended up sharing a lot of workflow tricks and musical approaches. Writing 'Head Pop' was dope because it pushed us beyond our comfort zones and we got to try new things," Ryan Browne explains.
Take a listen to this relentless collaboration below….if you dare!
Ryan Browne & Xavage – Head Pop |
"Follow" Ryan Browne : | Facebook | Twitter | Soundcloud |
"Follow" Xavage : | Facebook | Twitter | Soundcloud |
Comments
comments